Oct
22, 2019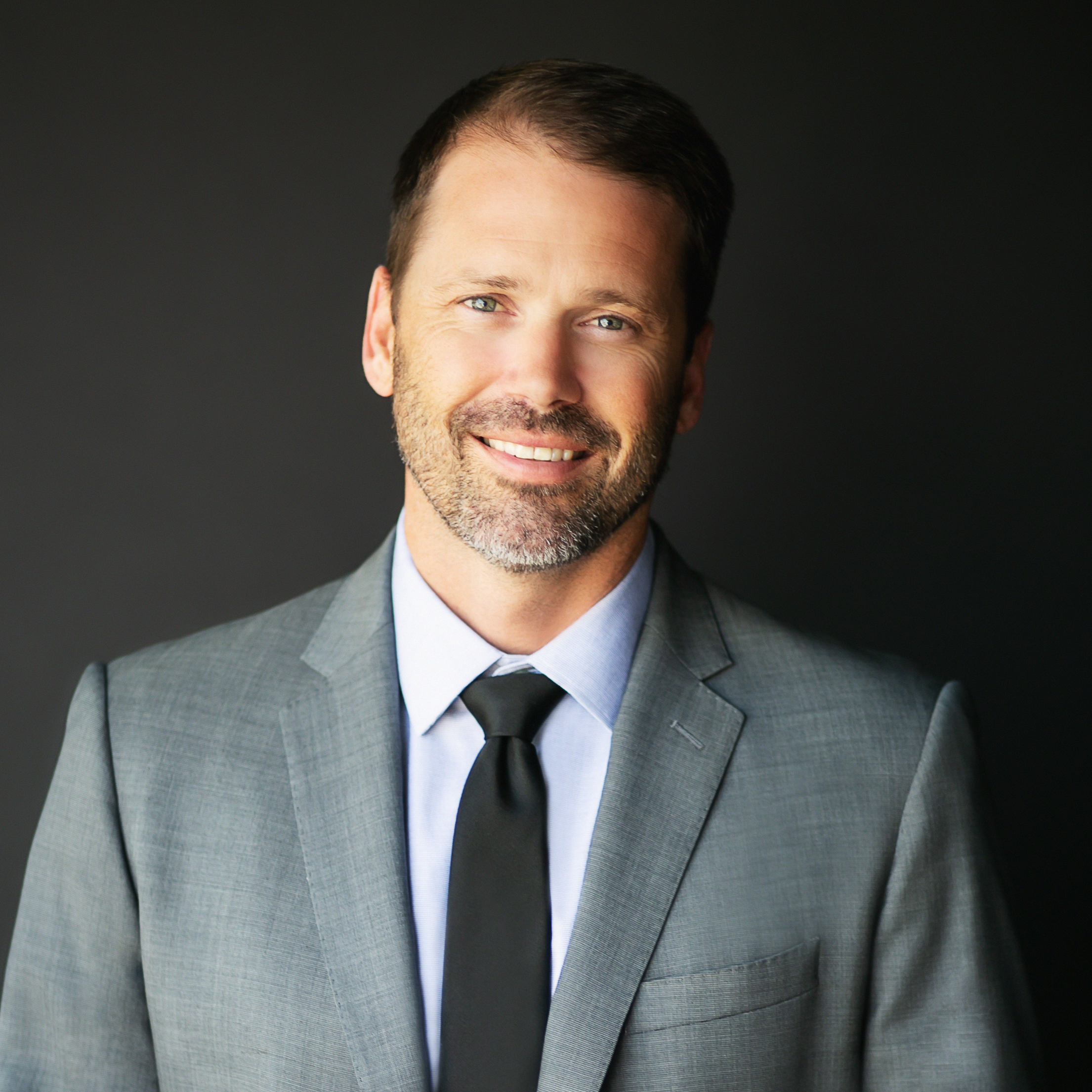 Episode 72: Transactional vs Relational Sales, and Managing Your Sales Team's Key Activities: An Interview with Joe Curtis
In this episode of the Startup Selling Podcast, I interviewed Joe Curtis, Chief Operating Officer at Pango Group. Joe expertly manages the operations, sales and marketing efforts of
the business.
Pango Group is a family of companies that provides personalized services for a diverse range of
real estate and escrow related transactions. In addition to escrow services, the subsidiary
companies focus on the areas of notary, insurance, document archiving and leasing: offering
clients a full range of services. Pango Group owns and manages 20 offices throughout California and has a staff of more than 50 escrow officers and over 250 employees across the state.
Some of the topics that Joe and I discussed in this episode are:
The difference between a transactional sale and a relational sale.
The importance of a follow-up system for the transactional sale.
Terminal Unique Syndrome – what makes your company unique in your sales process.
The importance of being your authentic self.
How do I set a quota for my prospective customers.
Why Joe doesn't use sales quotas at his company.
Training opportunities for your sales team in order to be successful.
Links & Resources
Find Joe on LinkedIn here: www.linkedin.com/in/joecurtis
Pango Group: https://pangogroup.com/
Listen & subscribe to The Startup Selling Show here:
Stitcher | Spotify | Apple Podcasts | Soundcloud | SalesQualia.com
Thanks so much for listening! Tell a friend or ten about The Startup Selling Show, and please leave a review wherever you're listening to the show.