Oct
15, 2019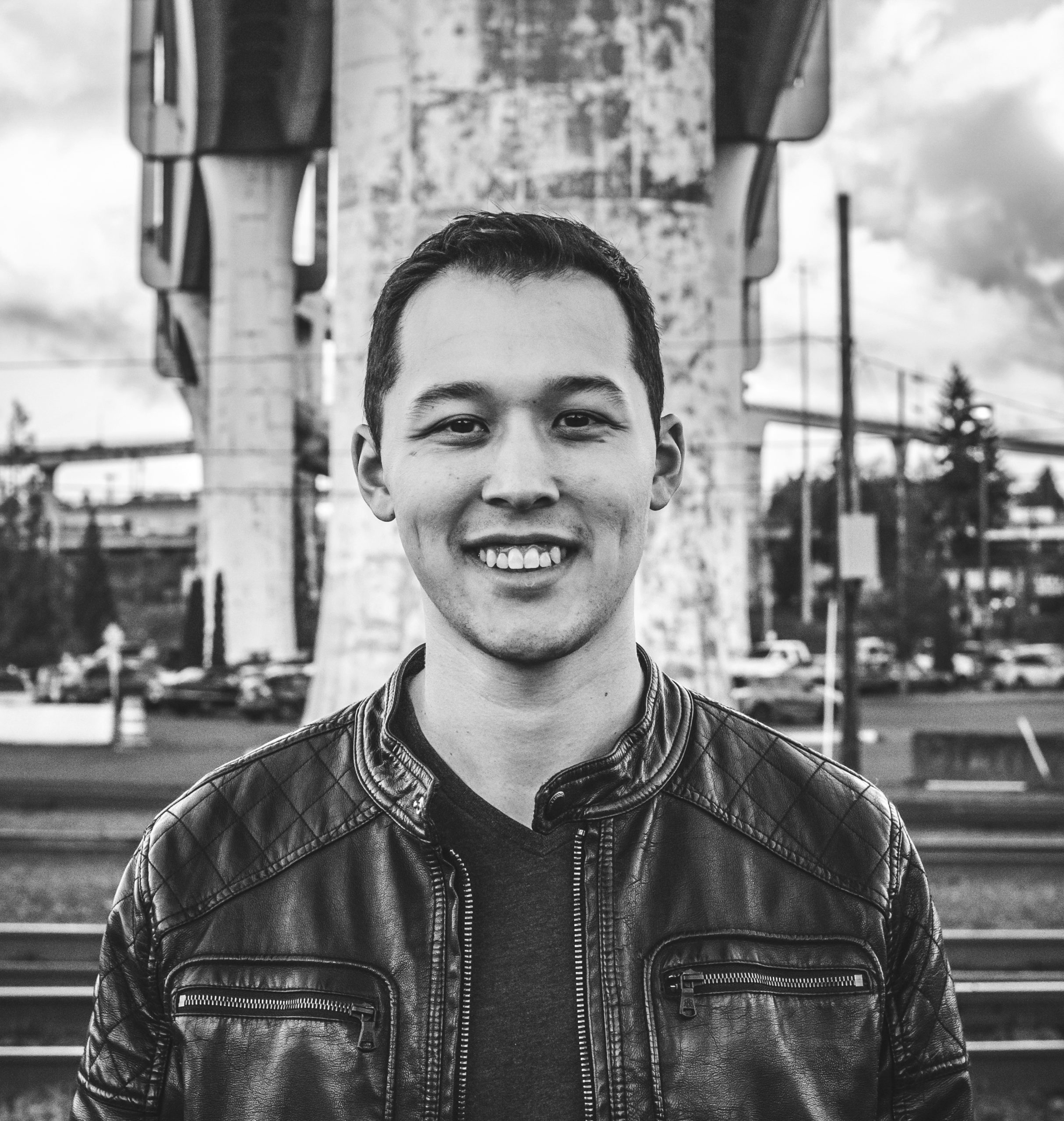 Episode 71: The REPLY Method for Prospecting & Cold Outreach: An Interview with Jason Bay
In this episode of the Startup Selling Podcast, I interviewed Jason Bay, Chief Revenue Officer at Blissful Prospecting where he helps sales teams remove the stress from prospecting.

His sales experience dates back to 2008. At 19, he ran his first six-figure business painting houses while attending school at Oregon State University. He's worked with hundreds of sales reps and personally closed millions of dollars in revenue during his career.
Some of the topics that Jason and I discussed in today's podcast are:
The importance of having a process for your outbound prospecting that reduces stress.
How you can use the lesson from improv and stand-up comedy to you selling.
How to use the REPLY method as the foundation for your sales messages.
How infrequently we see our clients go back to their current customers to get verbiage about the problem they're solving every single day.
The importance of running your outbound cadence manually before you automating it.
Being HUMAN in your sales.
Segmenting your prospects – why you should not treat everyone equally.
How to use video as part of your prospecting plan of action
Links & Resources
Jason Bay – www.linkedin.com/in/jasondbay
Blissful Prospecting – blissfulprospecting.com
Listen & subscribe to The Startup Selling Show here:
Stitcher | Spotify | iTunes | Soundcloud | SalesQualia.com
Thanks so much for listening! Tell a friend or ten about The Startup Selling Show, and please leave a review wherever you're listening to the show.