Aug
14, 2019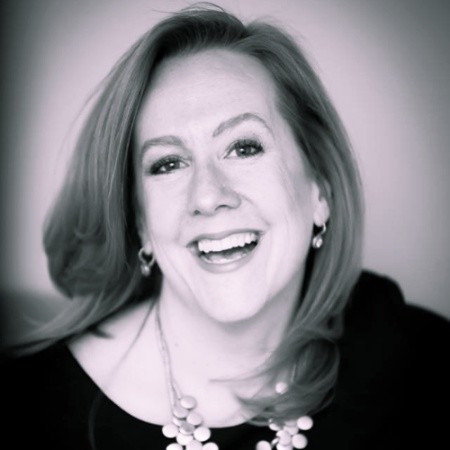 Episode 67: Condoms, Storytelling & Enterprise Sales: An Interview with Susan Lindner
In this episode of the Startup Selling Podcast, I had the privilege of sitting down with master storyteller and CEO, Susan Lindner. 
Susan is the CEO at Emerging Media which is an award-winning PR, branding, marketing, and social media agency, that helps the visionaries and entrepreneurial leaders make their mark in the ever-changing media landscape. 
Emerging Media creates and aligns a solid brand foundation, lead-generating marketing, awareness building PR and an engaged social community that helps disruptive companies to rise above their competitors to industry leadership. 
Some of the topics that we discussed in today's podcast are:
How to use storytelling in your sales process.

Susan's experience as an epidemiologist and getting Red Light District prostitution brothels to use condoms.

The importance of thinking of your customer's journey.

The four-step process for creating a story behind your company.

The importance of creating a platform around company's goals and services.

The four-step process for creating a story-telling environment to connect with your target customer.

Four questions you should ask every customer after getting them onboard.
Links & Resources
Susan Lindner on LinkedIn: www.linkedin.com/in/susanjlindner
Emerging Media: emergingmediapr.com
Listen & subscribe to The Startup Selling Show here:
Stitcher | Spotify | iTunes | Soundcloud | SalesQualia.com
Thanks so much for listening! Tell a friend or ten about The Startup Selling Show, and please leave a review wherever you're listening to the show.