Jun
26, 2019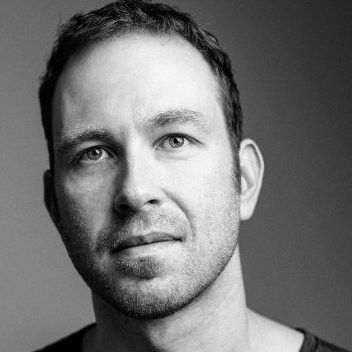 Episode 60: Making Sales the Priority & The Goldilocks Rule – Designing Your Selling Systems: An Interview with Paul Rush
Today's guest is Paul Rush, founder of Substantial – a digital design agency based in Seattle, Washington.
Substantial is a software product development company that help clients bring new software product into the market. Paul has sold huge projects and have worked with large companies such as Amazon, T-Mobile, Google, Mercedes Benz, ADO, and many more.
As the company founder, Paul has always been the lead salesperson and responsible for bringing in these companies as clients. And that's exactly why I had Paul on the show…
Here are some of the topics we discussed:
The three types of company founders when it comes to sales and having a selling mindset.
Why sales should be the number one priority for every company's growth.
The systems and frameworks Paul uses to ensure that Sales is the priority for him every day.
The Goldilocks Rule for challenging yourself at the right level to make sure that your work is neither too easy or too difficult when it comes to selling.
The importance of curiosity in the sales process.
Related links
Paul Rush on LinkedIn: www.linkedin.com/in/paulrush
Substantial: substantial.com
You can also download a transcript of this podcast.
Listen & Subscribe to The Startup Selling Show here:
Stitcher | Spotify | iTunes | Soundcloud | SalesQualia.com
Also, if you're interested in learning more about Startup Selling, one of the easiest ways for me to help you is to give you a (free) copy of my book called: "Startup Selling: How to Sell If You Really, Really Have To And Don't Know How."
Just go to www.startupselling.co and you can download your free copy right there.
Thanks so much for listening!