Apr
21, 2020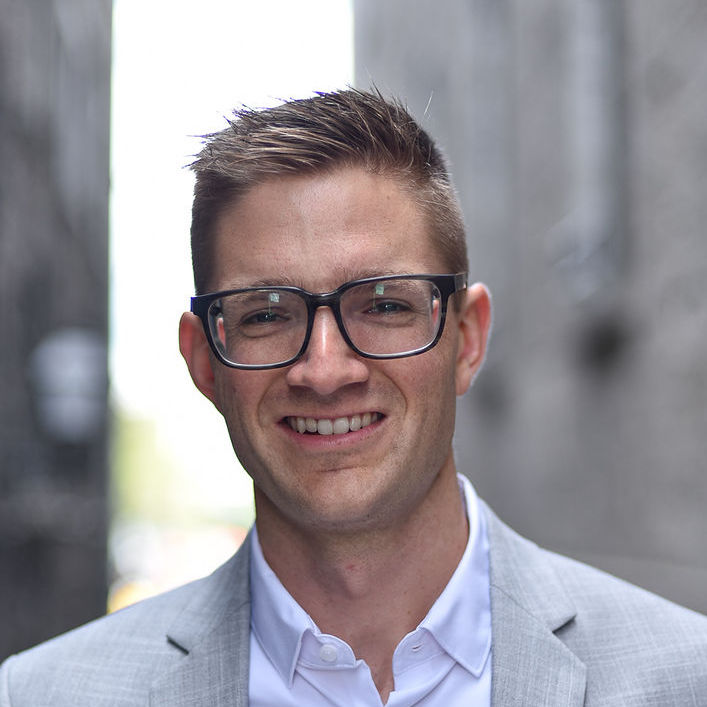 Ep. 83: LinkedIn Lead Generation – An Interview with LeadCookie's Jake Jorgovan
In this episode of the Startup Selling Podcast, I interviewed entrepreneur and Founder of Lead Cookie and Content Allies, Jake Jorgovan.
Lead Cookie helps B2B sales teams generate leads through LinkedIn prospecting. They manage your LinkedIn account and start conversations between you and your target customers.
Content Allies cater to Events associations and Consulting Firms where they create Podcasts, Articles, White Papers, and Social Content. 
Some of the topics that Jake and I discussed in this episode are:
How to use LinkedIn for engagement and lead generation.

Why you should think about your engagement campaign in "small segments".

The 3 factors of relevancy on LinkedIn.

Technical factors such as the number of LinkedIn connection requests you can send on a daily basis.

Sales Navigator and how it is designed for sales research and other sales activity.

The 4 step process in your engagement to identify if whether the person you are connecting with is a lead or not.

How can the leads that are not qualified be useful to build your LinkedIn network?

Tips that will make you feel confident that 'now' is the right time to do prospecting.
Links & Resources
Jake Jorgovan: www.linkedin.com/in/jakejorgovan
Lead Cookie: www.leadcookie.com
Content Allies: contentallies.com
Listen & subscribe to The Startup Selling Show here:
Stitcher | Spotify | iTunes | Soundcloud | SalesQualia.com
Thanks so much for listening! Tell a friend or ten about The Startup Selling Show, and please leave a review wherever you're listening to the show.