Apr
14, 2020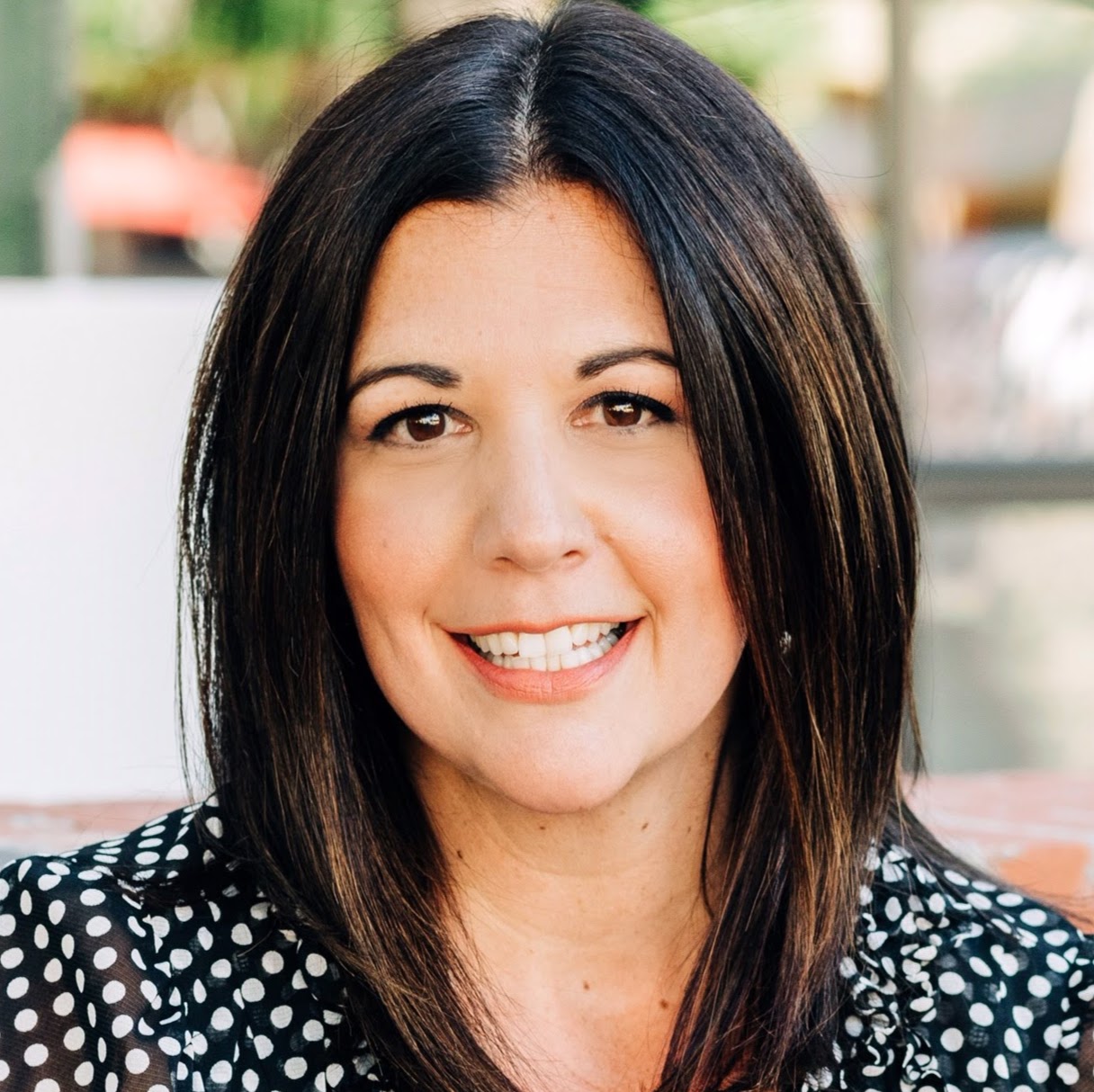 Ep. 82: Role Playing & Assessments in Your Sales Hiring Process: An interview with Aspireship's Christine Rogers
In this episode of the Startup Selling Podcast, I interviewed President and COO of Aspireship, Christine Rogers.

Christine is a seasoned sales and marketing leader with over 15 years of recruiting, hiring, training, and managing high-performing sales teams at Infusionsoft and Booker by MindBody to name a few.

Currently, she's the President and COO of Aspireship, a platform designed to match high potential sales candidates with great SaaS companies looking to hire. They do this through an exclusive network of candidates who prove themselves through their training and assessment process, and also by providing tools to help companies better discover talent within their existing network.
Some of the topics that Christine and I discussed in this episode are:
"Should I be hiring now?"
Bloat: Looking at ways to cut expenses.
Taking steps forward to start building your business again.
Getting clear on what are the real metrics for hiring.
The importance of having a process for hiring and having alignment around culture, mission, and values.
How do we access which salespeople are good versus the ones that look good on paper?
How do we get the salespeople to role play – in this way, we can access their ability to sell. This gives your candidates an option to disqualify themselves.
How to make decisions when it comes to moving forward with a candidate or not.
Links & Resources
Aspireship: aspireship.com
Christine Rogers: www.linkedin.com/in/christinerogers2
Listen & subscribe to The Startup Selling Show here:
Stitcher | Spotify | iTunes | Soundcloud | SalesQualia.com
Thanks so much for listening! Tell a friend or ten about The Startup Selling Show, and please leave a review wherever you're listening to the show.