Jan
22, 2020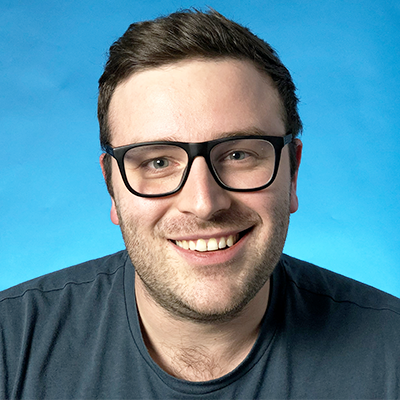 Ep.80: Part 2: Bonus Track! Product Demos, Lead Qualification & More Sales Talk with Richard Smith
In this episode of the Startup Selling Podcast, I interviewed Refract Co-Founder, Richard Smith.
Richard has over ten years of sales experience working for and building high activity and scalable outbound software sales teams. He has been a regular contributor to leading sales content sites such as Hubspot and SalesHacker and was nominated as a Top 50 SaaS Sales Leader in the UK. 
Richard is passionate about fixing the broken mindset towards sales coaching and helping salespeople become the very best they can be.
Some of the topics that Richard and I discussed in this episode are:
The importance of product demo as a catalyst in your sales process.

Why is it important to qualify your leads.

Understanding when it is fitting to have a smaller pipeline. 

The importance of being vigilant when qualifying your leads.

Keeping yourself accountable when it comes to selling your product.
Links & Resources
Richard on LinkedIn: www.linkedin.com/in/richard-smith-refract
Refract website:  www.refract.ai
The Sales Acceleration Formula: Using Data, Technology, and Inbound Selling to go from $0 to $100 Million:
www.amazon.com/Sales-Acceleration-Formula-Technology-Inbound/dp/1119047072 
Listen & subscribe to The Startup Selling Show here:
Stitcher | Spotify | iTunes | Soundcloud | SalesQualia.com
Thanks so much for listening! Tell a friend or ten about The Startup Selling Show, and please leave a review wherever you're listening to the show.