Jan
15, 2020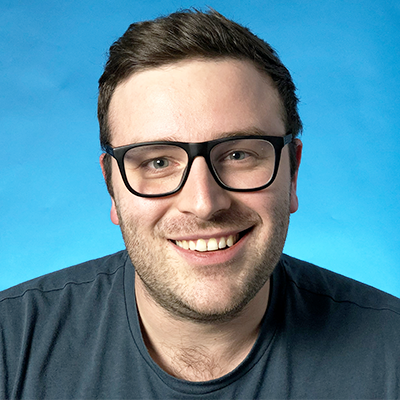 Ep. 79: Part 1: Meaningful Sales Conversations – An Interview with Richard Smith
In this episode of the Startup Selling Podcast, I interviewed Refract Co-Founder, Richard Smith.
Richard has over ten years of sales experience working for and building high activity and scalable outbound software sales teams. He has been a regular contributor to leading sales content sites such as Hubspot and SalesHacker and was nominated as a Top 50 SaaS Sales Leader in the UK. 
Richard is passionate about fixing the broken mindset towards sales coaching and helping salespeople become the very best they can be.
Some of the topics that Richard and I discussed in this episode are:
The importance of having a meaningful conversation that therefore creates a positive experience for your customer.

Focus the discovery call on where the sales are won or lost.

Create a checklist from your experience with leading indicators for good sales conversation.

The need for approval that salespeople have and how it can work against them.

Tips to create an environment where you can ask tough questions and lower the resistance in the sale.

How to use simplistic questions in your discovery call.

Why the phrase 'I think' can negatively influence you in your sales.

Frameworks to analyze your sales conversation to improve and make your sales conversation better.
Links & Resources:
Richard on LinkedIn: www.linkedin.com/in/richard-smith-refract
Refract website: www.refract.ai
The Sales Acceleration Formula: Using Data, Technology, and Inbound Selling to go from $0 to $100 Million:
www.amazon.com/Sales-Acceleration-Formula-Technology-Inbound/dp/1119047072 
Listen & subscribe to The Startup Selling Show here:
Stitcher | Spotify | iTunes | Soundcloud | SalesQualia.com
Thanks so much for listening! Tell a friend or ten about The Startup Selling Show, and please leave a review wherever you're listening to the show.