Jan
07, 2020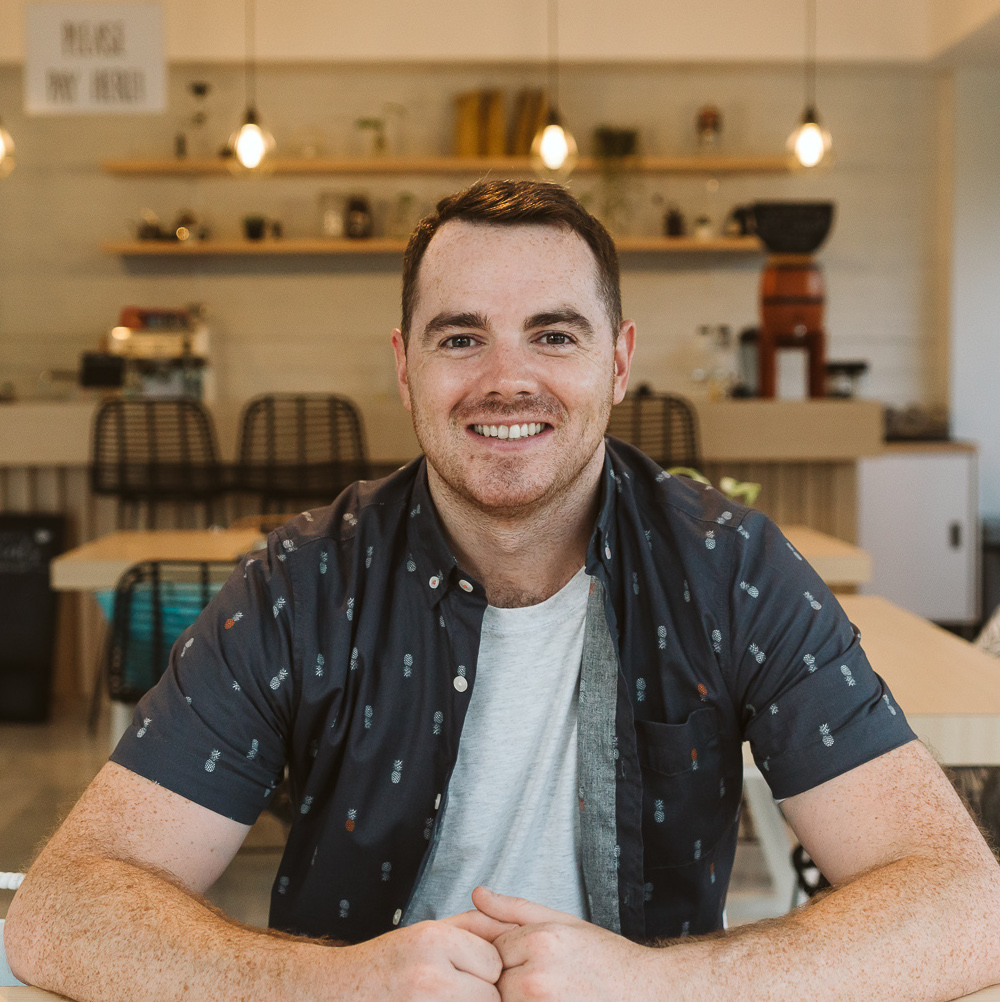 Ep. 78: Signals, Places & Intent: Using Data Insights to Find Your Target Prospects – An Interview with Mark Colgan
In this episode of the Startup Selling Podcast, I interviewed TaskDrive's, Chief Revenue Officer, Mark Colgan.
Mark has over eleven years of experience in B2B sales and marketing. As the TaskDrive CRO, Mark leads the growth strategies across 100-person remote sales, marketing, customer success, and product teams.
 In his spare time, he helps B2B SaaS companies scale revenue with their sales and marketing automation and customer journey optimization.
Some of the topics that Mark and I discussed in this episode are:
His process for lead research at TaskDrive.

Signals to use when you are doing lead research. Some examples are hiring, press releases, online articles, technology change, and job titles.

How to use inbound and outbound marketing strategies in your sales process.

The importance of identifying the customers that are actively buying, open to buying and the ones that are not buying.

Strategies to target and win back the customers that are not actively buying.

Identifying some key lead sourcing playbooks for B2B companies.
Links & Resources
TaskDrive: taskdrive.com
Mark Colgan on LinkedIn: 
www.linkedin.com/in/markcolganmarketing
[Blog Post] 14 Lead sourcing playbooks for B2B companies:
taskdrive.com/lead-generation/lead-sourcing-playbooks-for-b2b-companies
Listen & subscribe to The Startup Selling Show here:
Stitcher | Spotify | iTunes | Soundcloud | SalesQualia.com
Thanks so much for listening! Tell a friend or ten about The Startup Selling Show, and please leave a review wherever you're listening to the show.