Dec
10, 2019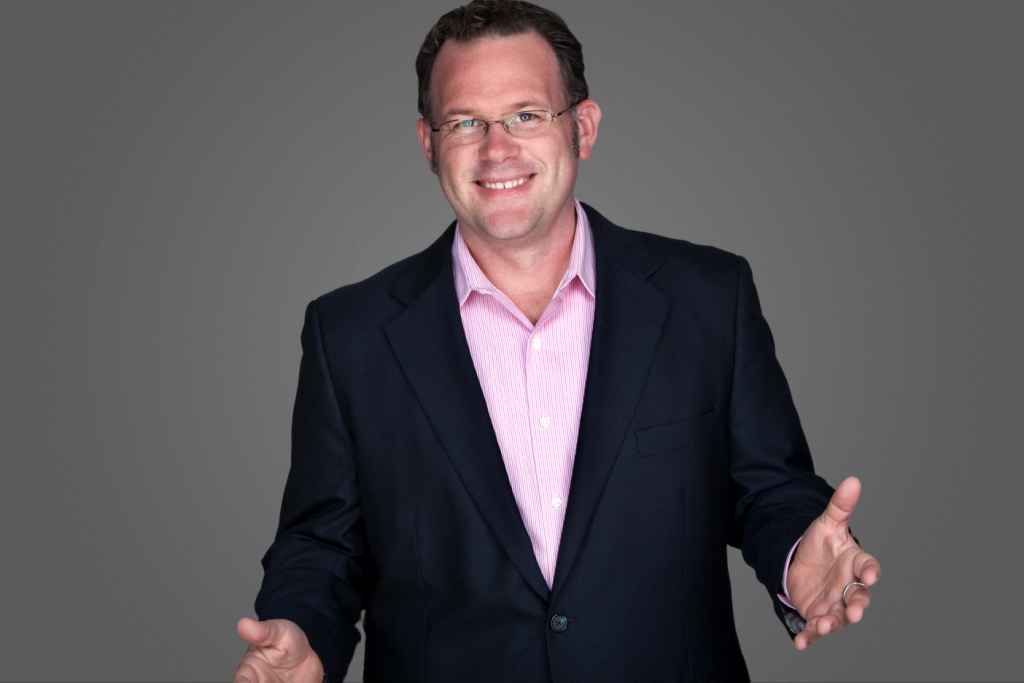 Ep. 76: Being a Sales Sherpa, Effort vs Results & Networking The Right Way: An Interview with David J.P. Fisher
In this episode of the Startup Selling Podcast, I interviewed keynote speaker, sales coach, and author, David J.P. Fisher.

David is a speaker, coach, and author of nine books including the best-selling 'Hyper-Connected Selling' and 'Networking in the 21st Century: Why Your Network Sucks and What to Do About It'.

With more than 20 years of experience as an entrepreneur and as a sales professional, he combines nuanced strategy and real-world tactics to help professionals become more effective, efficient, and happy.

Some of the topics that David and I discussed in this episode are:
David's book of haikus and his participation in Slam Poetry in Chicago.
The importance of building trust and relationships with your prospects and customers.
David's concept of being a ''Sales Sherpa'' and why is it important to bring your customers through their journey and use information that they already have to understand what it means to their company.
Why your product demo is not destinations in your sales process – it is the place to provide credibility of your promise.
The Edelmen Trust Barometer – The value of relationships and how trust is a spectrum.
Tactical tips for using LinkedIn for your networking and trust-building
Links & Resources
The Edelmen Trust Barometer: www.edelman.com/trust-barometer
David on LinkedIn: www.linkedin.com/in/iamdfish
Download a Free Copy of "19 Ways to Immediately Skyrocket your Sales Network" here: davidjpfisher.com/podcast/startup
About Slam Poetry on Wikipedia: en.wikipedia.org/wiki/Poetry_slam
David's books on Amazon:
Listen & subscribe to The Startup Selling Show here:
Stitcher | Spotify | iTunes | Soundcloud | SalesQualia.com
Thanks so much for listening! Tell a friend or ten about The Startup Selling Show, and please leave a review wherever you're listening to the show.