Jan
08, 2019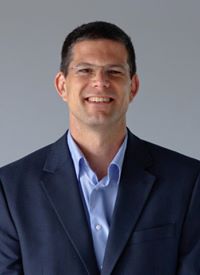 Ep. 50 – For Sales Leaders: Ideas to Help Your Sales Team Be More Productive
Welcome to another episode of the Startup Selling Podcast. Today's episode is a bit different because there's no special guest. It's just you and me.
A couple of years ago I wrote a book "52 Sales Questions Answered" (get a free copy here).
Back then, I used to be really active on quora.com answering sales related questions. I got to the point where I had answered so many questions, that I decided to put them all together into a book and that's how "52 Sales Questions Answered" was born!
Today's episode is like an audiobook with comments. Meaning, I read the question, I read the answer I wrote back, and then I add comments based on new experience.
Since one episode is not enough to read the whole book, I chose a few questions that I think would be particularly relevant for CEOs or Sales Leaders that are managing a sales team.
Enjoy!