Dec
18, 2018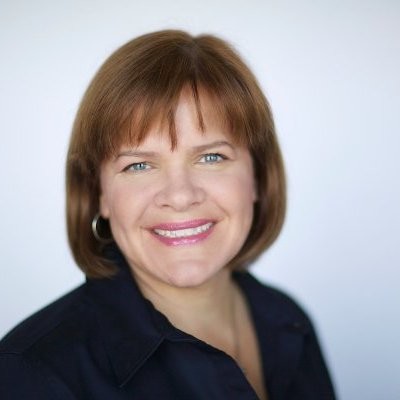 Ep. 48: Head, Heart & Gut: Building an Entrepreneurial Organization – An Interview with Shannon Waller
Welcome to another episode of the Startup Selling Show – Talking Sales with Scott Sambucci… in today's episode we have Shannon Waller…
Shannon Waller is a passionate expert on entrepreneurial teams. She's been working with Strategic Coach since 1991 and she's also the creator of The Entrepreneurial Team Program, a parallel program  – for team members of her Coaching clients – that focuses on fostering a winning entrepreneurial attitude in its participants.
Shannon is a sought-after speaker, presenter, and coach. She's a Kolbe Certified Consultant and the 2015 recipient of the Kolbe Professional Award for individual leadership in building conative excellence.
She also co-authored the bestselling book Unique Ability 2.0: Discovery and has written two books about entrepreneurial team success.
Her first book, The Team Success Handbook, is a wealth of her distilled teamwork wisdom and includes 12 actionable strategies for working successfully in any entrepreneurial company.
Most recently, Shannon published Multiplication By Subtraction, a comprehensive guide to gracefully letting go of wrong-fit team members.
Shannon has been working with entrepreneurs over the past 27 years helping them build highly functional teams and with their entrepreneurial mindset.
In today's conversation with Shannon, we talked about
Shannon's story, why she got into coaching entrepreneurs.

The importance of creating an entrepreneurial organization.

Small bureaucratic organizations Vs large bureaucratic organizations.

Teamwork and team building strategies – How to assess/hire the right people.

Behavioral assessments and behavioral profiles – Kolbe Index.

The dangers of cloning.

Core values and how to articulate them.

How to let someone go – Graciously.
Where to find Shannon on the Interwebs: