Mar
07, 2017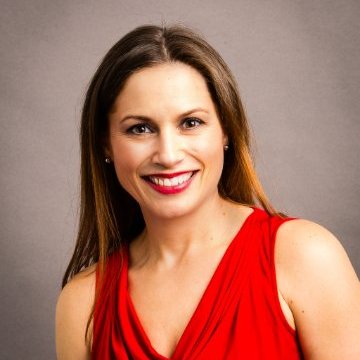 Ep. 29: Who to Hire and How and When to Scale Up Your Sales Team: An Interview with Dionne Mischler
Abo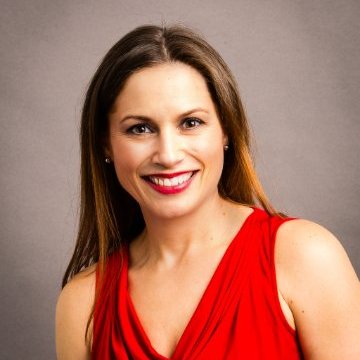 ut this episode: Dionne Mischler is a sales expert. She is the CEO and Founder of Inside Sales and by Design, which helps companies to be "deliberate, intentional, and successful". Aside form that, She is also the Founder of Sales Enablement Society.
In this podcast episode, the main focus is on how you can hire the best people for your sales team and when you should scale it up as a startup selling company. Scott and Dionne tackled a wide range of topics:
How to hire and when to hire;
How and when to scale up your sales team;
All kinds of really specific practical tips and frameworks that you can use;
Understanding and being clean about your view of time versus your customer's view of time;
How to map out a customer's organization;
The signals you can use to identify when you should be ramping up your sales team; and so many more
Listen to the episode here:
Even better, why not subscribe to the "Startup Selling Podcast: Talking Sales with Scott Sambucci" on iTunes?
Podcast Notes:
5:37 – Why Doinne chose the appendage "…by Design", why "Inside Sales by Design"
9:00 – Scalability of Inside Sales by Design
12:00 – The importance, process, and option in conducting market validation
18:45 – Why I do what I do at SalesQualia
20:53 – Dionne's presentation "Plan Your Work, Work Your Plan"; Different views of and approaches to time
31:05 – Sales process; the importance of good customer experience; how we can keep out current customers
41:57 – Account-based Sales Development; what you should do in using the account-based approach; who's who in the zoo
55:54 – Mistakes people commit in hiring more people for their sales team; Realistic revenue expectations, underestimating how hard it is to find good talent
58:50 – Signals that tell whether or not you are ready to ramp on your sales team
Websites mentioned in the podcast: