Jan
25, 2021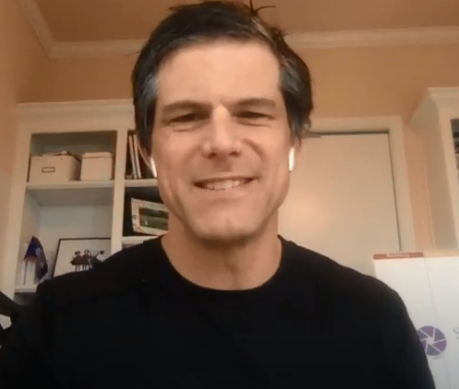 Doing the work isn't enough – It's about doing the RIGHT work
Doing the work isn't enough – It's about doing the RIGHT work.
In 2016, I competed in Uberman – an ultra-triathlon consisting of a 21-mile ocean swim, a 400-mile bike from LA to Death Valley & a 135-mile run from Badwater to Mount Whitney.
I worked up to 30,000 yards in the pool, 150 miles on the bike, and ran 40 miles. In a week. I was exasperated on how much time training took.
Then I met Brian MacKenzie – founder of CrossFit Endurance. I worked with Brian for the last 3 months before the race.
He taught me it's not about more – it's about better. It's about doing the RIGHT training.
The same with sales – it's not about how many emails you send or demos you book. It's about doing the right work. Every day.
Just running an outbound campaign isn't enough if you're batching and blasting the wrong message to the wrong people.
Booking lots of demos doesn't matter if they with prospects going dark.
Doing the work isn't enough – you've got to do the right work.
See the comments if you want help with the 9 Sales Accelerators to help you do the right work with your sales process.