Jan
30, 2020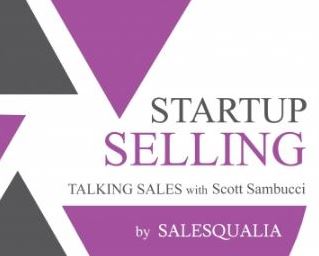 "Daily Dose: Having Time vs Making Time: A Lesson from the Trail"
I'm two weeks from the Tarawera 100-miler and I'm asked all the time –
"How to do have the time to train for ultramarathons?"
I don't HAVE the time. I MAKE the time – every week, every day.
Today, I'm on the 5:50am train to spend the day at the Alchemist Accelerator Demo Day, so making time meant crawling out to the garage at 4am for a workout.
Every day, it's the same – making time in between everything else that I gotta do – clients, workshops, picking up my son from jiu-jitsu, swapping kitchen duties with my wife. 
Making time means bolting out the door at 6am on Saturdays for a quick 10 miles. 
Making time means deadlifts at 7am on Sunday morning. 
Making time means running hills in Bernal Heights at 4am when I'm in SF for the night.
Making time means unapologetically blocking time on a Tuesday afternoon for midday run.
I get it – the investor meetings… product releases… candidate interviews… 
You never have the time to sell, but your company, and customers, need you to sell. Stop waiting until you have the time to sell, and make the time instead.
Type WORKSHEET below & I'll send you our "10-Hour Sales Week Planner." It'll help you make the time. Because that's what you gotta do.