Mar
04, 2020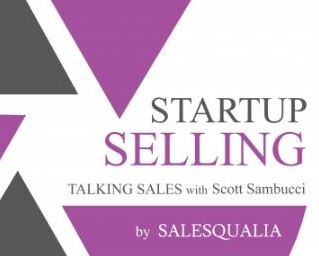 Daily Dose: Elevate Yourself with a Strong Peer Group — Startup Lessons from the Trail
A huge challenge in running a startup is the isolation that goes with it – building strategies, figuring out to implement them, identifying blind spots & mistakes to avoid.

This weekend's trail run reminded me why we all need a strong peer group.

My friends Kelly & Katy invited me to join them for a run in "the Canyons" – a challenging section of the Western States 100 course. Both of them are doing this year's race too. Kelly's done it 3x, including two sub-24 hour finishes & Katy did it in 2014.

I learned all kinds of lessons I otherwise might not have learned. Small lessons –poison oak is already growing along the trail – and big lessons – the first mile of a 1500' climb from Volcano Creek to Michigan Bluff is the worst part.

They pushed me to go one more mile before turning around to the car, adding an extra 10% to the day I wouldn't have done on my own.

I considered the run to be a "bonus" – a jumpstart in my training, but we met at least 10 runners out there also in this year's race, including a guy who flew from Pennsylvania to check out the trail. My "extra" was just table stakes.

Elevate your thinking. Speed your learning. Find your peer group.