May
24, 2021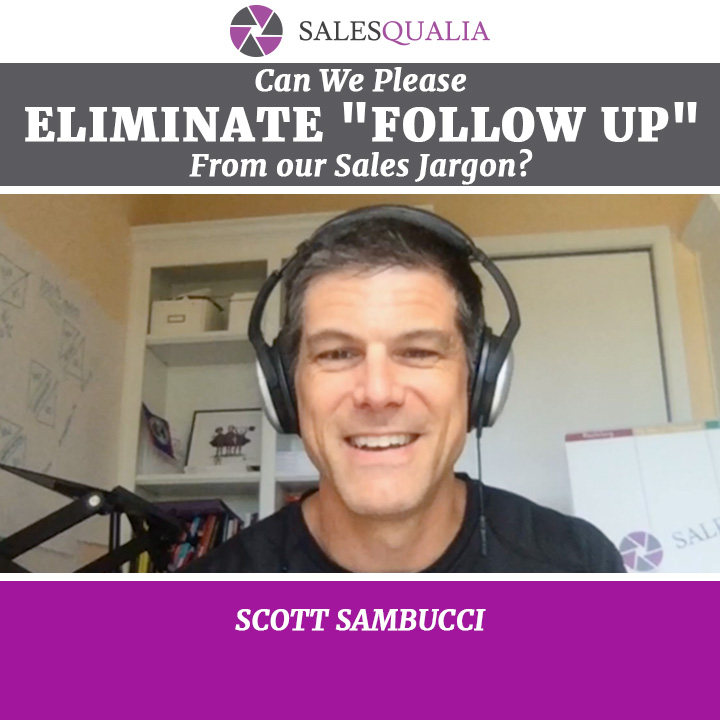 Book A Meeting From A Meeting
To avoid the need to "follow-up", use BAMFAM— "Book A Meeting From A Meeting". 
Often times in your discovery call, your point of contact might be interested in your product or service and wants to get back to you. 
Instead of replying with "Okay, that sounds great", control the sale and book a meeting from your meeting. When you do this, both you and the prospect are clear on what the next steps are. 
BTW —  I'm running a LIVE training for B2B startup founders on June 3rd. If you would like to get more details, comment  "q4 sales" below & I'll send you a DM with the info.