Nov
01, 2017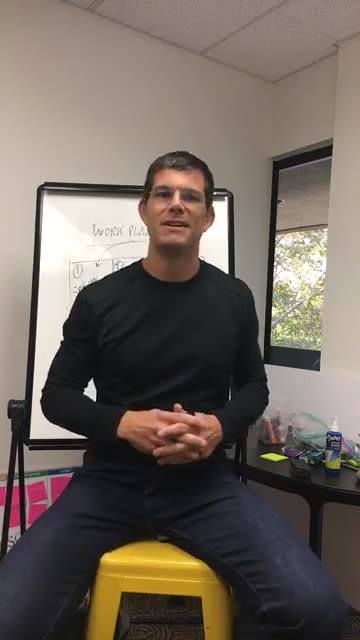 Ask Scott: Live Sales Q&A with Scott Sambucci
Ask Scott: Live Sales Q&A with Scott Sambucci
Episode 2 Topics:
1. Outbound Prospecting: My outbound prospecting emails & outreach and not getting conversions. What am I getting wrong?
2. Proposals: I'm having a hard time getting prospects back on the phone after I send over a proposal. Any tips?
3. Conference Booth Lead Conversion: Our team is headed to Dreamforce next week. How do we maximize our leads from the booth?