May
06, 2021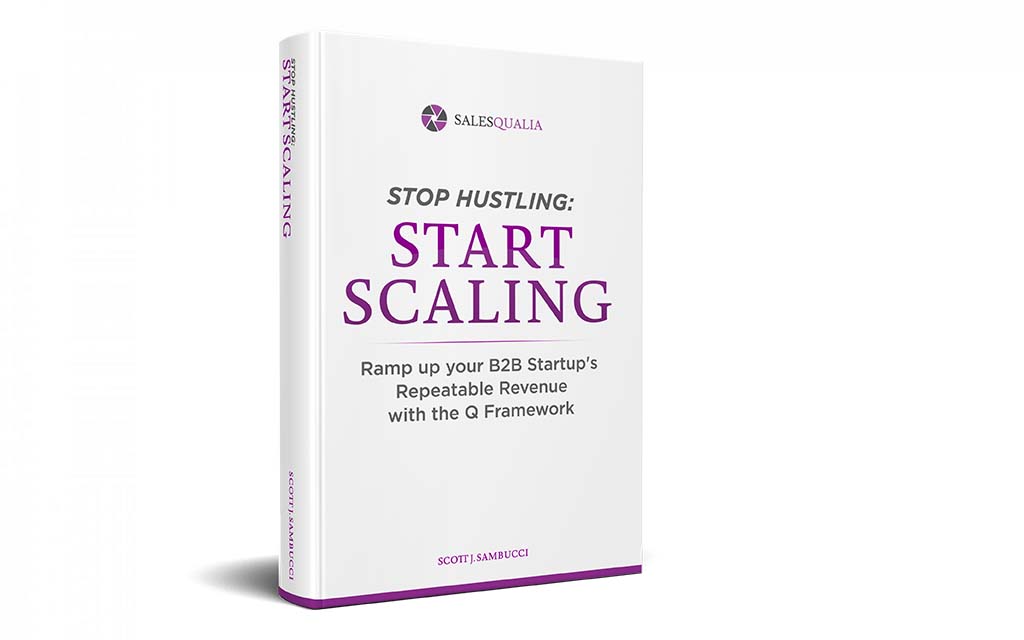 Are Product Demos a Milestone?
"Nope. Product demos are a step in the process. Just like you wouldn't consider a lead qualification call to be a significant milestone, product demos are steps between checkpoints, milestones, and stages of the sale. 
If the prospect isn't interested in seeing your product, then forcing a demo wouldn't be a logical step anyway. Too often I see startups using "number of demos" as a key metric in their sales process. Demos for the sake of demos is just a waste of time. 
Checkpoints and milestones are indicators that you're making progress in the sale. 
Completing a product demo isn't progress—it's a potential stall point if you're not setting up the next steps of the sale during and after the product demo. 
Demos should be treated as a way to show how your product will solve a key business problem, and then be the launch point to more detailed conversations with your prospect."
[Excerpt from my book – "Stop Hustling, Start Scaling."]
Did you know you can download a free & complete PDF version of the book? Link in the comments below. ????
Download the ENTIRE Book here: https://salesqualia.com/book