Mar
24, 2017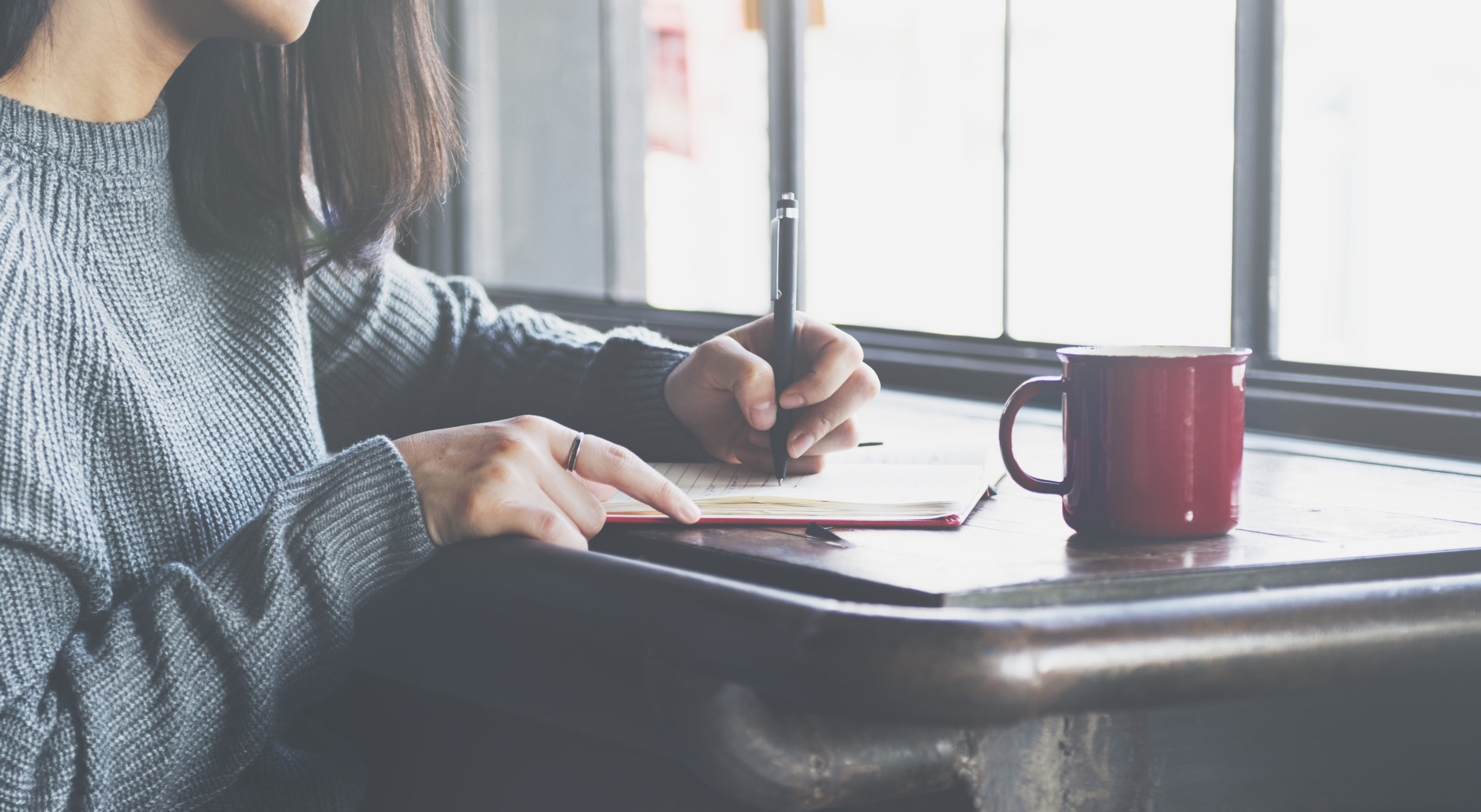 It's been way to long… and that's my fault…[The Friday Four: 3/24/17]
It's official. I'm a slacker.
It's been more than two months since sending out my so-called weekly "Friday Four."
The good news is I've been teaching and sharing ideas with of live groups – workshops, conferences, speaking… The bad news is that I've neglected the 1000+ of you on this list.
I aim to fix that right now… The first of the four is pretty long (and informative…). The others are quick ideas and links worth checking out…
But before we get started…
I've mentioned the role of Virtual Assistants (VAs) and my support team here, and I've done a training on how to find a VA and how to successfully outsource a project. 
Interested in the recording?
If you are, just send me and email and type "VA Preso," and I'll shoot it over to you. Cool?
So here we go with a new edition of The Friday Four… Enjoy.
1 – Applying Scrum to Your Daily Work (a.k.a. Get Sh&t Done) 
In the past few months, I've adopted "work sprints" as a means to get my  work projects done, with "project" defined as a larger effort comprised of a series of tasks.
For example, this month's project is *Outbound Marketing.* Turns out I'm not very good at this (see above…). I've got TONS of content that I'm just not using. More importantly, I just plain like to teach stuff, so if I'm not sharing ideas, tips and strategies, I'm robbing myself of the joy of teaching.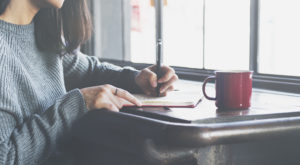 Here's how it works…
Early in the month, I did a Sprint Planning session and wrote down all of the tasks that needed to get done to complete my Outbound Marketing project. i.e.
Catalog content I've published on Quora, Facebook, etc.
Add people I've met over the past two months to this list (If that's you, then welcome!)
Inventory my contacts and followers on social platforms: LinkedIn, Facebook, Quora, Medium, MailChimp, etc.
Set up Active Campaign
and so on…
Each of these tasks take time – some as little as ten minutes, others are an hour or more. Some are tasks I need to do, others are tasks that I can outsource to my team.
(FYI – I have a 12-person team behind me that does TONS of work for me and helps me focus on my superpowers – helping companies grow sales!) 

They. Are. Awesome.
Thank you to Zeeva, Amber, Renee, Mia, Morgan, Annie, Karen, Ali, Jeffrey, Jerome, Aprille and Tasneem for your help every day!)
Once I know my task list for that project, I schedule "Work Sprints" in my calendar, usually 4 or 5 x 50-minute sessions that are dedicated to knocking out one or more tasks related to the overall project goal.
At the end of the month, I usually knock out 80% (or more) of the tasks and have that project on the run…
This process works particularly well when you have Sprint Planning and Work Sprints scheduled with a buddy.
I get clients together twice a month in our "Boardroom" – once at the beginning of the month, then again mid-month. The first Boardroom meeting is Project Planning – identifying the main "Sales Project" for the month for each team, then building out the requisite task list. Mid-month is a Project Update meeting to identify blockers and next steps so we can push through and get the project done.
Yep, like I said, it's Scrum applied to daily work.
Give it a try… You'll like it. Ping me if you have questions on how to implement.
2 – Wondering how to set up a VA job? 
Here's a five-minute primer:
https://www.screencast.com/t/RtTJVbTjU
As mentioned above, I've done a training on to find a VA and how to successfully outsource a project.
If you're interested in the recording, just shoot me an email and type "VA Preso," and I'll shoot it over to you…
3 – The 7 x 1 Implementation Plan: Give your customers a reason to trust you
Have you ever worked with a prospective customer for months and months, only to have the deal fall apart in the end?
(It's okay. You can say yes. It's happened to all of us…)
A main reason this happens is because WE haven't given the customer enough CONFIDENCE to take action. Too often we think about "CLOSING the sale" and "getting the deal over the FINISH LINE."
Thing is… your customers aren't thinking that way.
They're thinking about signing the contact as the START of a relationship.
It's our responsibility to FUTURE PACE our customers – show them all of the things that will happen AFTER they sign the contact.
Enter the 7×1 Framework. Check out the explanation here. It's a way to FUTURE PACE your prospective customer in the sale to give them visibility and confidence about what's going to happen AFTER the contract is signed.
Clarity = Confidence. Confidence = Action.
4 – Speaking of Customer Confidence… What CIOs Think About Your Startup
I love this article from CIO Magazine: "Ten Questions to Ask Before Using a Startup"
If you're selling to big companies, type out the answers to these questions because as a startup, you'll get asked these at some point along the sale.
Take the initiative to introduce them into the sales process because CIOs and CTOs are asking these questions among their teams or on their own.
"You know… I bet you have a few questions about us… How about I introduce a few of them so that we can talk about them?"
Be a pro. Take the initiative, and take control of the sale.
_ _ _ _ _ _ _
Sweet! – it's official! We're back in action with The Friday Four.
One last reminder… 
Hit 'REPLY' and type "VA Preso" if you'd like to watch the client training I led on successfully sending projects to a Virtual Assistant.
Talk soon,
-Scott