Feb
28, 2017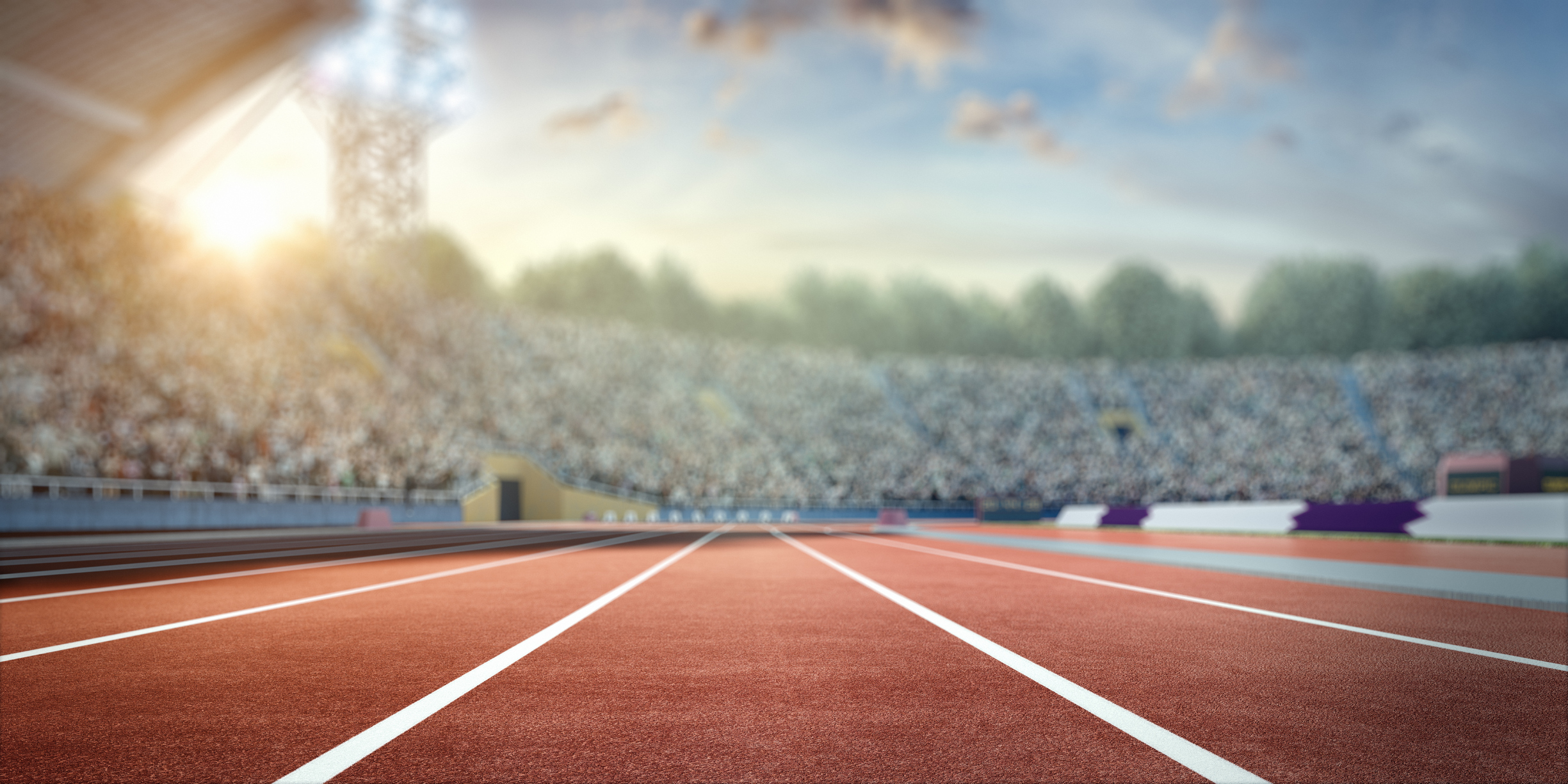 How do I train for an Ironman with the goal of finishing in 11 hours and 50 minutes?#Q&A
Question:
How do I train for an Ironman with the goal of finishing in 11 hours and 50 minutes?
Answer:
I know this goal… 🙂
My goal for my second Ironman was to finish in just under 12 hours.  I don't know if this is your first IM, or you're looking to improve from a previous time. My experience is based on working down from a bigger time to this lower time.  
For Ironman #1, I used a training plan from Beginner Triathlete: Free Beginner Full Ironman Training Plan. My stretch goal was to finish under 13 hours (which I did by 39 seconds: Ironman Coeur D'Alene 2010 – Race Report). Going into IM #2, I knew I needed to made adjustments all around, which I did: Can 6 months = 1 hour?  Ironman Coeur d'Alene 2011 Race Report.
Have a Sales Question?
Grab a time to chat with Scott here.
To hit my sub-12 goal in IM #2, here are the changes I made:
I lost 15 lbs,

following the advice in

Racing Weight: How to Get Lean for Peak Performance

. In short, this meant cutting back on carbs, while eating lots more greens and good protein. My IM race date was in late June. I started following this diet plan in early January, and I lost two lbs a week every week through February, getting down from 205 to 190. This was after getting down from 230 to 205 over the course of two years with some lifestyle changes. I thought 205 was my floor, and was shocked to see the extra 15 drop off.

I bought a triathlon bike.

I used a road bike with aero-bars in IM #1. For IM #2, I splurged on a TT bike that I just love. Seems obvious, but if you don't have a tri-bike but are considering the purchase, it does matter…

I hired a coach.

I happened to meet

Coach Coady

by accident (or not…) after a half-ironman I did as a prep race two months before race day. With just two months to go before race day, he helped me make some drastic improvements in my training schedule such as an extra indoor cycling session, one more swim a week, and 3-5 extra running miles.

I learned about race-day nutrition.

I did pretty well in this area for IM #1. What I learned from my coach was how to more consistently eat and hydrate during the race. I know this worked because three of my four fastest run miles were the last three miles of the race.

I swam A LOT during training

, 3-4x/week. I also got used to cold water swimming, which was necessary for IM-CDA:

12 Cold water tips for #IMCDA

. I knocked nearly 10 minutes off of my swim time from IM #1 to IM #2, and I felt much fresher getting out of the water. This included an open water swim every couple of weeks, plus a few shorter triathlons during training.

I transitioned faster.

I dawdled in IM #1 and in IM #2 with definite race goals, I made sure I was quick and focused.

I wrote down my race-day plan.

This helped me stay focused and cover the litany of to-dos that pile up the weeks and days and hours before the cannon blasts.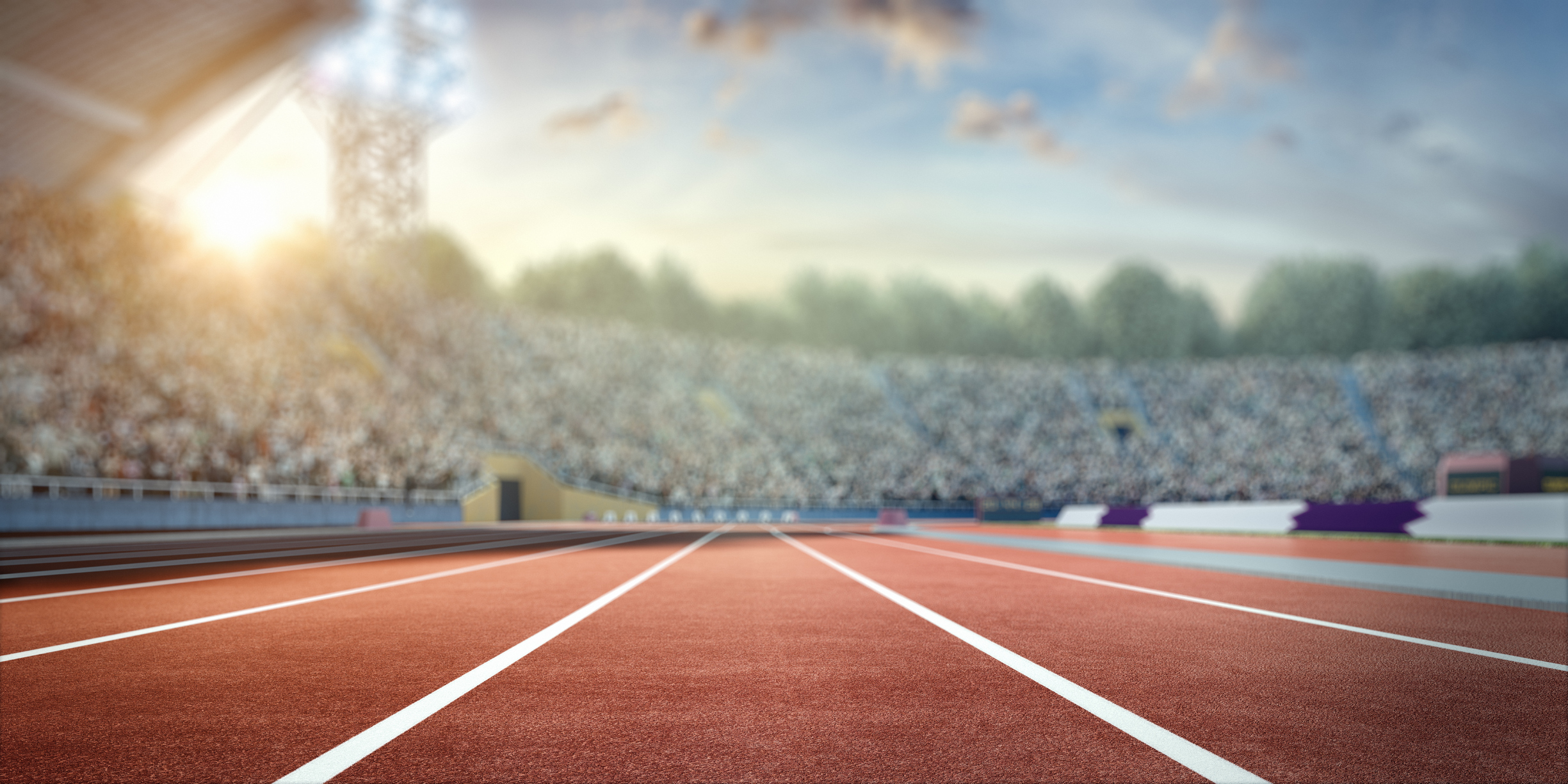 Feel free to shoot me a note if you have other questions. Happy to help.
**This Q&A article was originally posted on Quora. Check out Scott's Quora page here.