Aug
24, 2017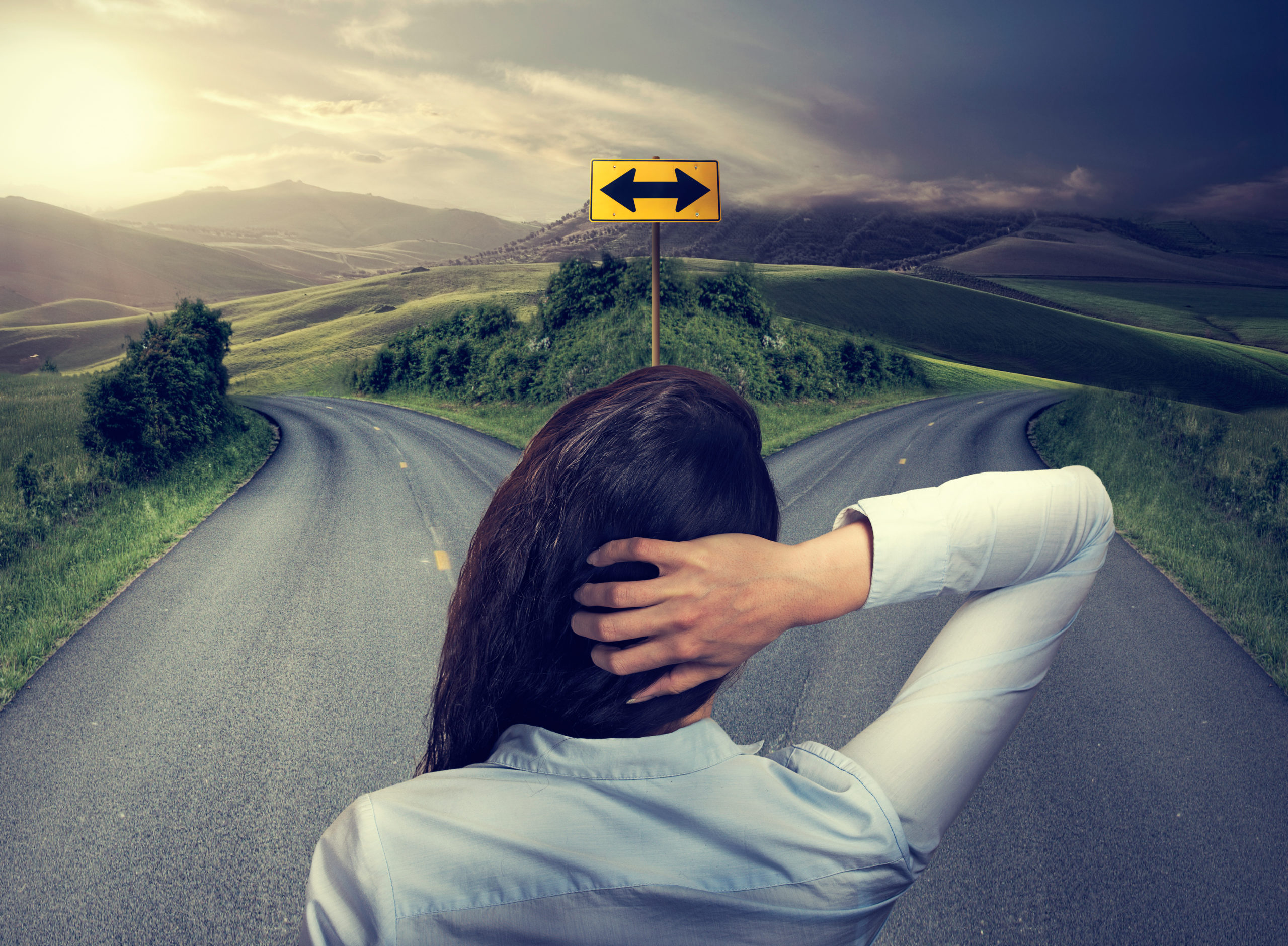 Should I run my startup full-time or part-time?
Question:
I'm going to run a startup, but I am struggling on whether to go full-time or do part-time. I find it really hard to work on a startup when fully-employed. What are your thoughts and experiences?
Answer:
General suggestion: My guess is that if you're struggling to spend time on both, you might be starting with too broad of an idea for your startup. Try narrowing the focus of your startup to see if that helps in the short run.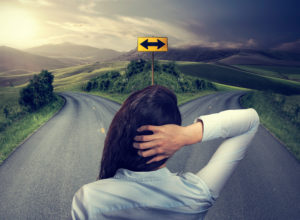 My personal experience: I had the same issue back in late 2011 when I started SalesQualia just before a Startup Weekend. I used 2011-2012 to build content and credibility for myself, then used 2013 to acquire paying customers through workshops and referrals. I ran workshops in the evenings, spending my mornings, evenings, and weekends writing and preparing. By September 2013, I had enough paying customers to break away and leave my full-time job. It was a blistering schedule that took a very, very understanding wife to make it happen.
Have a Sales Question?
Grab a time to chat with Scott here.
What I found was that the struggle was less about focus and more about time management. I became very disciplined to wake up at 5am most mornings to write and work on my business so that I could transition over to my day job at 8am. I'm a morning person, so I reserved the early hours for my "heavy lifting" – writing and creative work.  After we got our son to bed ~7-8pm.  I would typically work another two hours before bed to catch up on emails (non-creative/business work).  On the weekends, I would hit coffee shops in the afternoon during nap time.  I also found the holiday weekends to be tremendous gifts of time when I could hide and work for a week at a time when visiting extended family.
I didn't start out my schedule in this way – I slowly built an type of endurance to work longer hours. As long as I keep my business work separate from my day job, I could keep up my pace pretty well. There were also weeks and weekends when I simply had to take a break from my business work – either because of heavy loads with my day job or because I had to balance family and life priorities. Most of all, the business work never felt like work – the hours flew by as compared to the drudgery of 15-person conference calls and endless internal meetings at Big Corporation.
Occasionally I would take calls or phone meetings during the day at my full-time job. When I traveled for work, I spent most of my airplane time working on my business too. I thought I'd struggle with the ethics of this, then I saw how most of the people in Big Corporation only worked about two hours a day anyway, and I was sure that Big Corporation was getting more than their money's worth from me. Plenty of people that work at Big Corporation work very strict 9am-5pm hours either because they're happy enough with their job or they have families responsibilities. Do that same. Don't feel bad about this.
Implement a fixed stopping time each day too – i.e. make 5pm your stopping time – don't take meetings for example, and make sure you leave the office at 5pm. You're going to quit anyway, so do you really care if your manager tells you in your annual review that you might not get promoted…?
Returning my initial suggestion, see if you can narrow your focus. If you're trying to build a product, see if you have first develop a service business first then migrate to a product company. Maybe it was simpler for me because my "product" was 2-3 hour workshops or 1-hour sales coaching sessions.
If you are truly building a product company, pare down whatever product you're building and sell what you have – not what you want to build in the next three or six or twelve months. Get really, really good at marketing your product and I think you might be surprised how much people are willing to pay for what you considered an unfinished product.
Finally, send me a message here on Quora or ping me on Linkedin, etc. Happy to chat by phone to share more. Good luck.All that said, check out these articles by James Altucher on your question:
10 More Reasons You Need to Quit Your Job Right Now!
10 Reasons Why You Have to Quit Your Job This Year
10 Reasons You Have to Quit Your Job in 2014
**This Q&A article was originally posted on Quora. Check out Scott's Quora page here.