Feb
20, 2017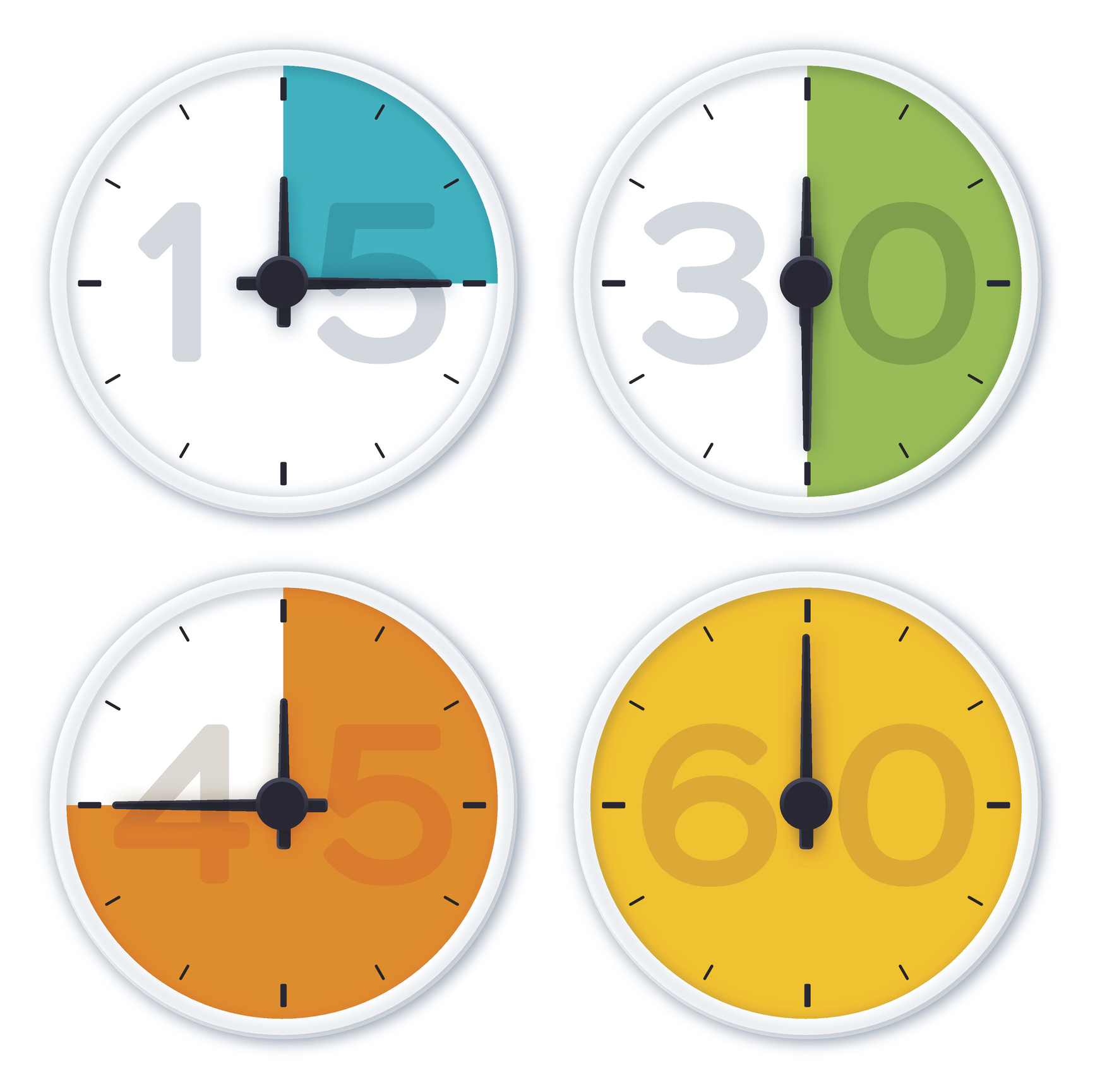 How is ramp-up time handled in SaaS sales comp plans?
Question:
We are hiring inside sales reps with a base of $45K and OTE of $90K. How do we handle the first 3-6 months when they are ramping relative to their commissions? Is it just assumed that they will probably make less than their $90K target # during those months or are they otherwise compensated during the ramp-up period.
Answer: 
If you're hiring reps, presumably you have a clear picture of:
How long it should take the rep for full and complete training, and

What the monthly production should be at the end of that training period, say six months in this case.
For example, assume you're reps are selling a SaaS product that averages $25,000/year and you expect them to close $100,000 per month.
Got a Sales Question?
Grab a time to chat with Scott here.
Think about the sales cycle and timing. At a $25,000 deal, most deals might take 3-6 months to close, so a rep starting today wouldn't be able to close any deals on their own for three months, and that's assuming they could handle an inbound lead on day one, which is unlikely.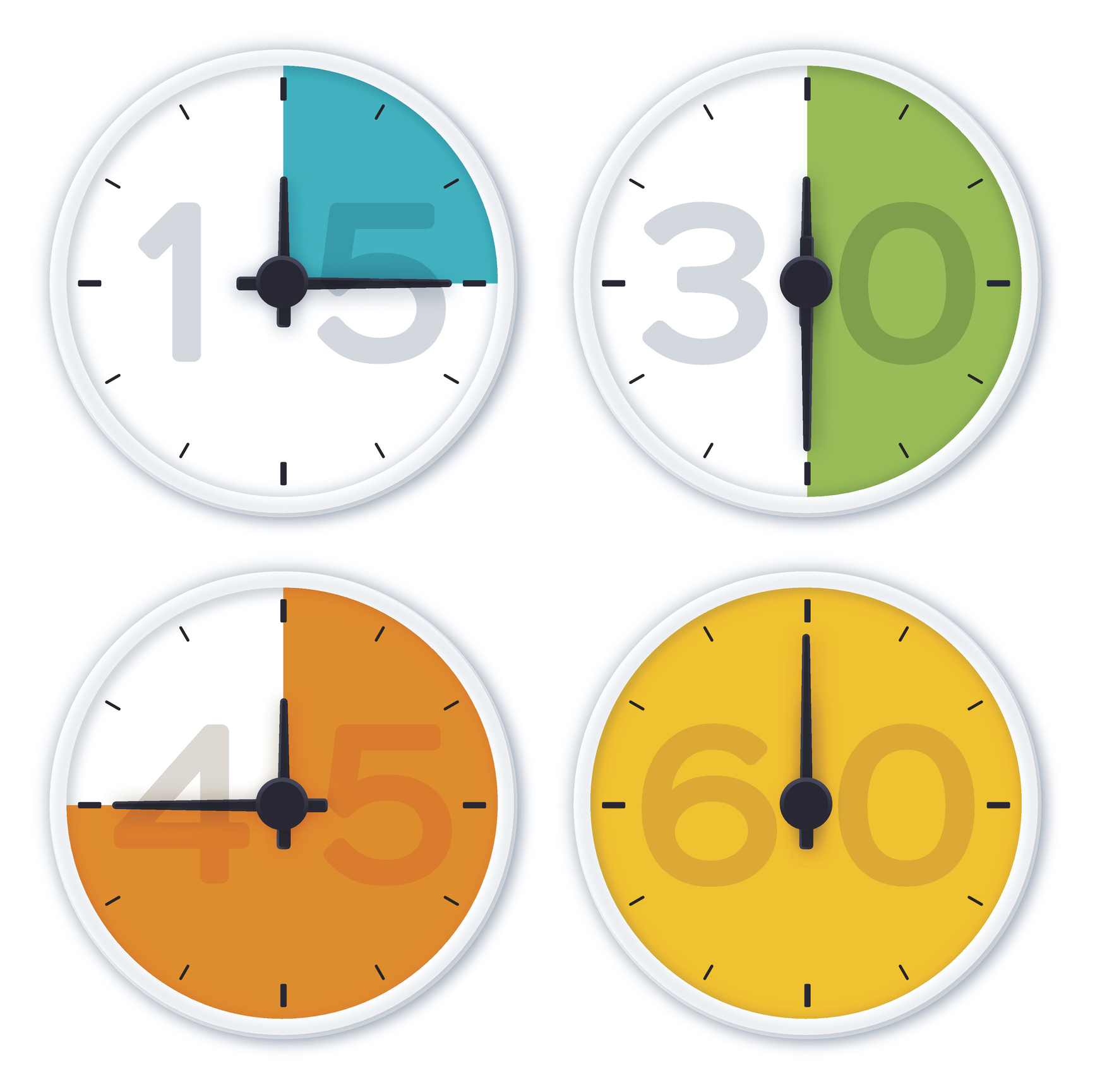 I've tended to start new reps with partially-developed deals where I'll still do most of the heavy lifting while slowly bringing them into the sales process at key areas. This enables them to see how the back end of the sales process should look, plus gives the rep confidence when they're credited with helping to close a deal in their first couple of months.
You could establish a draw program equal to a percentage (i.e. maxes at 50%) of expected commissions following the training period. The commission percentage < 100% might relate to the amount of work the rep is doing on the deals.
Month 1: 10% commission
Month 2: 25% commission
Month 3: 33% commission
Month 4: 50% commission
Month 5: 75% commission
Month 6+: 100% commission
Finally, think about performance cut-offs before the end of the six month periods. You need to know where to cut bait if you're new hire is underperforming. This is where you might need to include qualitative goals such as product and related knowledge.
You could require specific sales development activities – i.e. qualifying leads and handing to existing sales reps/account managers. Or require them to work on the customer success desk addressing and successfully closing outstanding tickets.
I wouldn't recommend providing bonuses or financial rewards for "Sales Vanity Metrics." I don't care how many calls a rep is making if they hit their number. I prefer reps do fewer demos than more demos in many cases because the demo because a crutch for reps – "I did 10 demos this week!" Same with proposals. Reps think they are advancing a sale by sending proposals, and in most cases, they are not.  So what? How many deals did you advance or close from those demos or proposals?
**This Q&A article was originally posted on Quora. Check out Scott's Quora page here.