May
02, 2017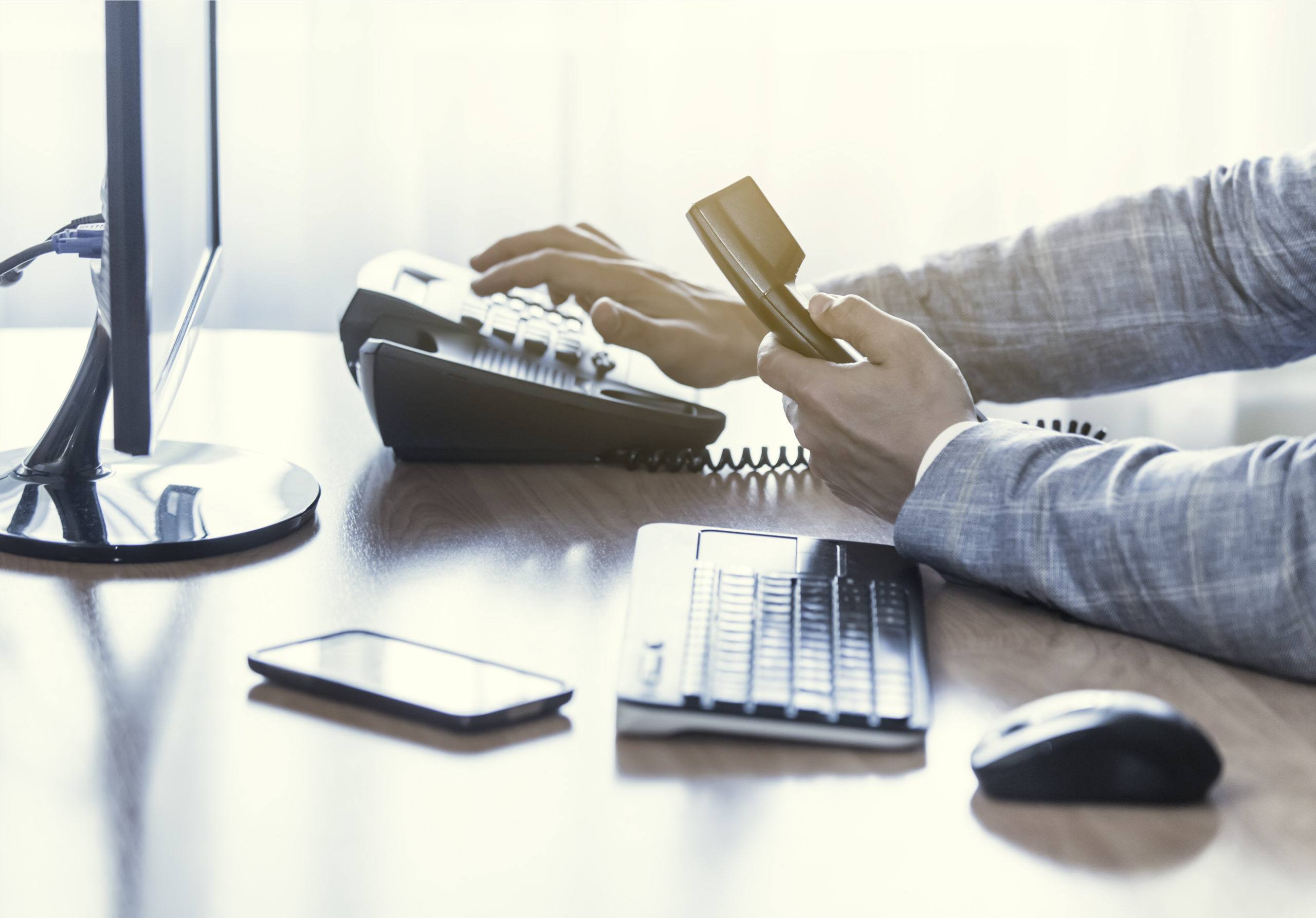 How many cold calls should a top notch sales person make in a day? #Q&A
Question:
How many cold calls should a top notch sales person make in a day?
Answer:
The short answer is: it depends.
It depends on:
Who you're calling – C-level execs with gatekeepers, senior/mid-level manager, or individuals.

Why you're calling – "Dialing for dollars" vs."calling to establish a business relationship"
If you are "dialing for dollars," I'd consider that telemarketing, not cold calling.  
The examples below assume that you are calling to establish a relationship and rapport, with the objective to initiate a longer term sales process that might take weeks, months, or even years to close.
Three (3) examples from personal experience:
Software Products: Higher Education Market
Call Target: University professors
# Calls: 15-25/day
Call Objective: Establish relationship, set up product demo call for the next week.
Process:  Because most professors have a department-supplied webpage and an online vita, there's a huge amount of information available about them, including classes taught, syllabi, research interest, office hours, and personal educational background.  I then knew teaching styles and assignments from the syllabi and their research interest, making it easy to develop a questioning strategy for the cold call.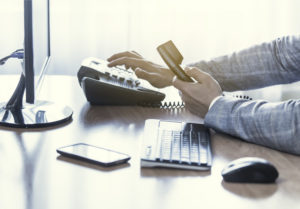 Call preparation for each call took about 15 minutes to read the online info available and write out a call guide – questions I planned to ask and how I expected to lead the conversation.  Separately, there was the voicemail script should I receive a voicemail – common in academia. But when you get them on the phone, they can be a chatty bunch.
(Professors are teachers and they have less allegiance to a regular schedule, so if I asked the right questions, a cold call conversation could easily go 30-45 minutes.)
Finally, I personalized a follow up email, which was another 5-10 minutes per call.
An average day would be 15-20 calls. 25-30 would be a big day, but also meant fewer connections. Far better to make 15 calls and have 4-5 substantial conversations than make 30 calls with 29 voicemails.
Each substantial conversation usually entailed setting up a custom sample course for the professor to view, then scheduling a 30-60 minute demo call over the next few weeks.
Have a Sales Question?
Grab a time to chat with Scott here.
This means that after a few days of effective prospecting/cold-calling, my next few days would be full with demos.  From 20 "cold calls" I usually scheduled 2-3 demos for a few days hence. Completing four demos in a day was full day with preparation, set-up, pump-up, and follow-up after. After 3-4 days of cold-calling, the next 2-3 days were full with demos. I might do 20 cold calls a day for 2 or 3 days, then not do any for several days.
Analytics & Research: Financial Market Trading Desks & Investment Funds
Call Target: C-level executives, Managing Directors, Traders, Fund Managers
# Calls: 20-25/day
Call Objective: Establish relationship, set up product demo call for the next week.
Process: Most targets have LinkedIn profiles. 15 minutes per call researching their background and their fund, then preparing questions and an effective voicemail script.
Generally the same outcome is sought as the first example – generate interest and then set up a more substantive call for a few days to look at sample data and research together.
Commercial Real Estate: Community Banks, Regional Banks, Credit Unions
Call Target: Operations & Planning Manager
# Calls: 20 calls in 4 hours.  40-50 for the day.
Call Objective: Establish relationship, set up face-to-face meetings with our broker.
Process: This was pre-LinkedIn (2003), but banks posted their senior management bios, so that was a start. Then I would research that bank in places like Business Journal for articles about mergers, buyouts, or new branch expansion.  This would enable me to speak intelligently about their real estate and location needs.
**This Q&A article was originally posted on Quora. Check out Scott's Quora page here.