Apr
10, 2017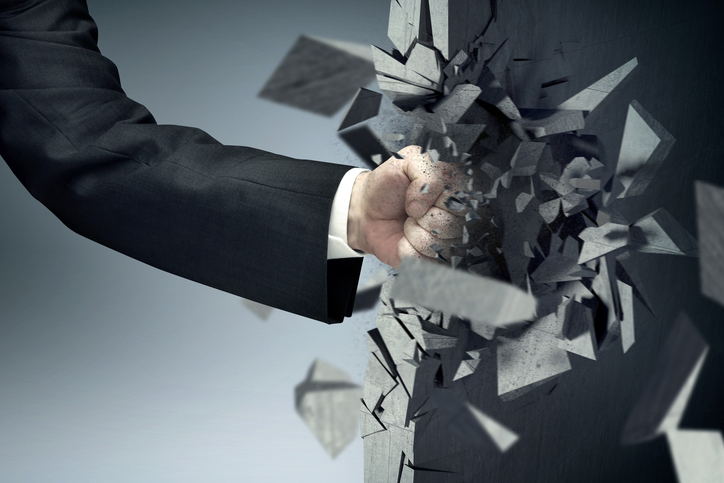 LIVE SALES TRAINING: Ending the "Send me a one-pager…" in your sales funnel
Need an immediate boost in your LEAD CONVERSIONS?
Cool. I'm hosting a LIVE SALES TRAINING this week.
Here's the scoop:
 Are you hearing a lot of…
"Send me a one-pager…"
"Can you share your deck so I can circulate it to the team?"
"Thanks for the demo. Shoot me over some pricing and I'll think about it…"?
It's a common problem for startups like you – generating REAL SALES OPPORTUNITIES from the leads you already have.
It's not about the number of leads – it's about CONVERTING the leads you have, and that's the problem we'll tackle together.
You're getting lots of "interesting conversations" but they don't seem to go anywhere after the first call or two.
So… I'll cover THREE specific strategies:
Asking the RIGHT Qualification Questions
Constructing your Meeting Management Strategy
Building a Conversation Converter in your Sales Process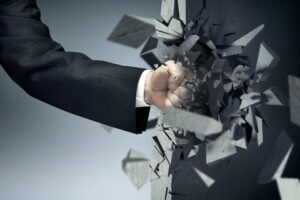 Good so far?
A few last details…
YES, the training is LIVE with me on my web cam and you at your computer, both of us in the virtual flesh… 🙂
 YES, I've built in time for Q&A during and after the training…
YES, you will learn strategies that you can use right away…
YES, you can bring a buddy, or even your entire team…
See you there?
-Scott