Aug
15, 2017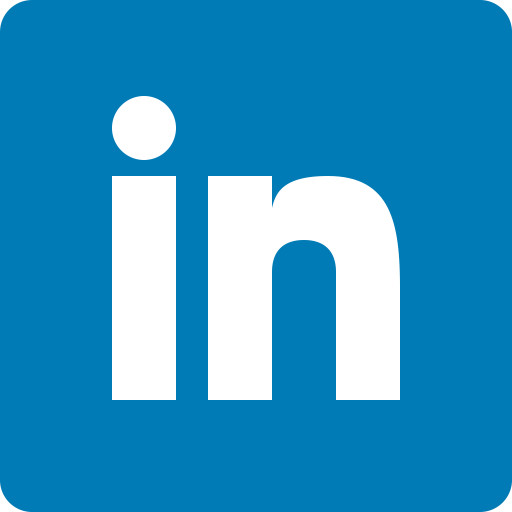 Is LinkedIn a worthwhile networking tool?
Question:
Is LinkedIn a worthwhile networking tool?
Answer:
Yes, depending on your definition of "networking." Personally, while I always enjoy meeting new people with new ideas, time is really, really short, and I assume that most other people feel the same way.
Here are three (3) ways that I use LinkedIn for networking (loosely defined, and not the only ways I use LinkedIn…
Give to get. Here's a recent note I sent to a connection:
Hi —-  – Saw your update about joining —-. Congrats.
Was thinking about you last week – I attended the launch of the —- in Palo Alto.
Thought it might be an interesting organization for you to get to know if you don't already.
Let me know.
-Scott Sambucci
(contact info)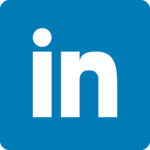 Send personal messages and information just for the heck of it…
On 09/30/14 3:17 PM, Scott Sambucci wrote:
——————–
Hi —–  – Been a little while since we chatted. Saw that things are going very well for you at —-. Just wanted to say "congrats" on the success.
Hopefully I get back in the swing of hosting the Meetup events again soon. Been absolutely buried (in a good way) with my work at Blend Labs.
Keep in touch…
-Scott Sambucci
(contact info)
Have a Sales Question?
Grab a time to chat with Scott here.
Be specific on your request. Examples below
This is a note I sent to a 1st-level connection:
On 9/29, 10:02 PM, Scott Sambucci wrote:
——————–
Hi John – I've been doing a bit of work in  reverse mortgages, and saw that you published an article a while back on The Reverse Review.
Wondering if you had a few minutes over the next week or so that I might ask you a couple questions on the compliance part of reverse mortgages.
I can't offer much in return except good karma or a Starbucks the next time we're in the same place – perhaps if you happen to be at the MBA this year…
Any chance you can carve out 15-20 minutes for me?
Many thanks,
-Scott Sambucci
(contact info)
Here's a template I've used for InMails:
On 9/7/14 2:55 PM, Scott S. wrote:
——————–
Hi ___ – While doing some research on customer success programs, I came across your profile here on LinkedIn.
Given your work and experience with Zendesk, I'd really, really, really love to ask you a few questions on how to best support our end users and their managers.
I'm building out the Customer Success team here at Blend Labs. We deliver enterprise software for mortgage lenders and banks, and our core users are large teams of loan officers, servicing analysts, and calling agents.
I can't offer much in return right now other than a Starbucks and good karma, though you can order any Starbucks you want, even a triple grande caramel latte…
Any chance you'd have 15-20 minutes over the next two weeks for a quick call?
Many thanks for reading this far…
-Scott Sambucci
(contact info)
Here's a recent inbound note I received that I thought was quite good – it got me to respond. 🙂
Dear Scott:
This is — from —-.How are you recently? Hope everything's fine with you.
I'm now trying my best to get a job in bay area.
Could you do me a favor?
I'm in the process on interview of —- in Palo Alto and need to conduct a primary research about Smart glasses (Like Google Glass) market. Could you please simply reply to following questions?
(1) Do you think the smart glasses like Google Glass will go viral in consumer market in 2015? Why and Why not?
(2) How do you think about combining the driving experience with smart glasses?
Thank you and really appreciated!
Warmest Regards,