Sep
12, 2017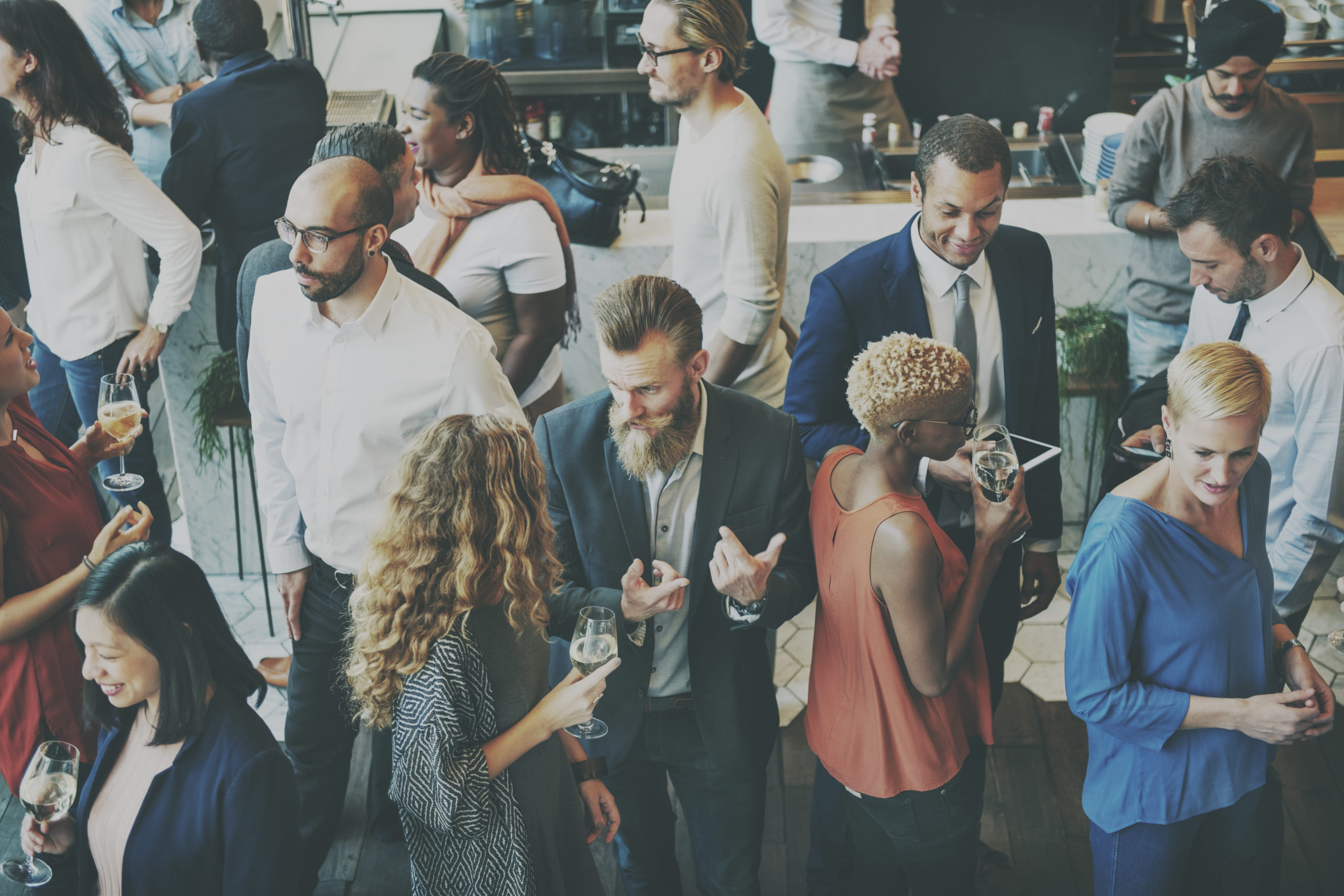 What do you like most about networking with people?
Question:
What do you like most about networking with people?
Answer:
That I learn something new from every conversation, even if it takes a little digging to find it. And usually, it doesn't.
I recently met a Quora friend – Tim Rosenblatt – for coffee a few weeks ago. In just over an hour, here's the list of topics, ideas, thoughts, and reading that I recorded on my phone as we were talking (a few of these may only make sense to me in context of our conversation):
Semiotics. Symbology.

Saussure

Pierce

Buffett

Munger

Singapore

Book: checklist manifesto

State machines

Stay away from software. Focus on process.

I should have been an engineer

Think like an investor

Sales coffee

Lean coffee event

Taariq Lewis PARISOMA sales classes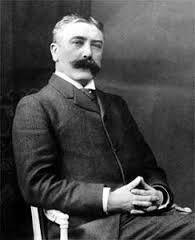 That at the end of an initial conversation, you can't know where the new connection will lead you.
Example 1: I attended a Startup Funders and Founders Meetup Group event in January 2012. At the event, I met an individual, who through that single meeting has opened enormous opportunities. The person was a student the Hult International School of Business. He was working on his own startup idea while in school.
He and I kept in touch, and in early 2012, he invited me to speak at a TEDx event hosted at the university. This is my talk: The Shifted Sales Environment – SalesQualia. In preparing for this talk, I was offered time with a presentation and speech coach, who is also a faculty member at Hult.
That talk, along with the publication of my first book, led to an invitation to co-lead a workshop at the 2012 Lean Startup Conference. That workshop led to several more with the Lean Startup Circle Meetup group, then other workshops in Portland, Seattle, Orange County, Sacramento, and Las Vegas.
These workshops provided me leads for advisory and consulting projects, which over the course of 1.5 years, grew enough that I have recently been able to make SalesQualia my full-time work.
Separately, this same person I ended up working at Hult after graduating, and introduced me to the Dean of the School. That led to a teaching opportunity there this Fall in their MBA program. The same speech coach who teaches at Hult, introduced me to the director of the UC-Berkeley Extension program, where I'll be teaching a Sales Management course next summer.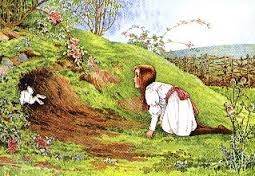 Example 2: I attended the SVASE Launch: Silicon Valley Event in 2007. In the pre-event mixer, I made eye contact with a guy in the buffet line. I approached him and started talking. At the time, he had an early stage startup with a few customers, and was looking for a "sales guy." After a few coffee meetings, I took the job and eventually became COO of Altos Research and worked there building the company for five years.
Got a Sales Question?
Grab a time to chat with Scott here.
This summer, I reconnected with a former Altos client who had recently started his own company. This former client became a new client for me with my own company – SalesQualia – which at the time the contract began, was significant enough for me to leave my day job to make SalesQualia a full-time effort.
All stemming from a single conference conversation back in 2007.
I'm constantly reminded of my most basic rule – Be nice. Always.
An executive from my previous company left to work at another company in the industry. I never thought that this person would leave the company in 100 years. And he did. I never spent much one-on-one time with this executive, and when I did, I always did my best to learn, not thinking much about downstream effects.
Then I left the company two weeks later to run my company full-time. Turns out that this executive is a primary client opportunity now with one of our advisory clients. I got his personal email address from a former colleague (Be nice…), emailed this executive for a meeting, and after a few conversation, this company is solidly in our sales pipeline.
I learn how connected we can be with complete strangers on the most esoteric facts.
In completing a round of customer development calls for a client, I sent an InMail to a 3rd level connection on LinkedIn. She was a total stranger to me, and I proposed that all I could offer to her was coffee and karma. She accepted my InMail and we had a really productive research call. At the end of the conversation, I asked if she ever traveled to the SF Bay area, and found out she was heading this was in a just a couple of weeks for a mix of business and vacation.
When I asked about her time planned in San Francisco, she replied – "I'm going to a concert for a guy you've probably never heard of, but he's my favorite singer – Sean Hayes. Well, as I then informed her – "You're not going to believe this, but Sean is a friend of my wife and me. We went to grad school with his wife and went to his wedding, and we just hung out with them last month at another friend's wedding."
Random? Probably. I still like it. Because it makes networking fun.
**This Q&A article was originally posted on Quora. Check out Scott's Quora page here.