Mar
08, 2017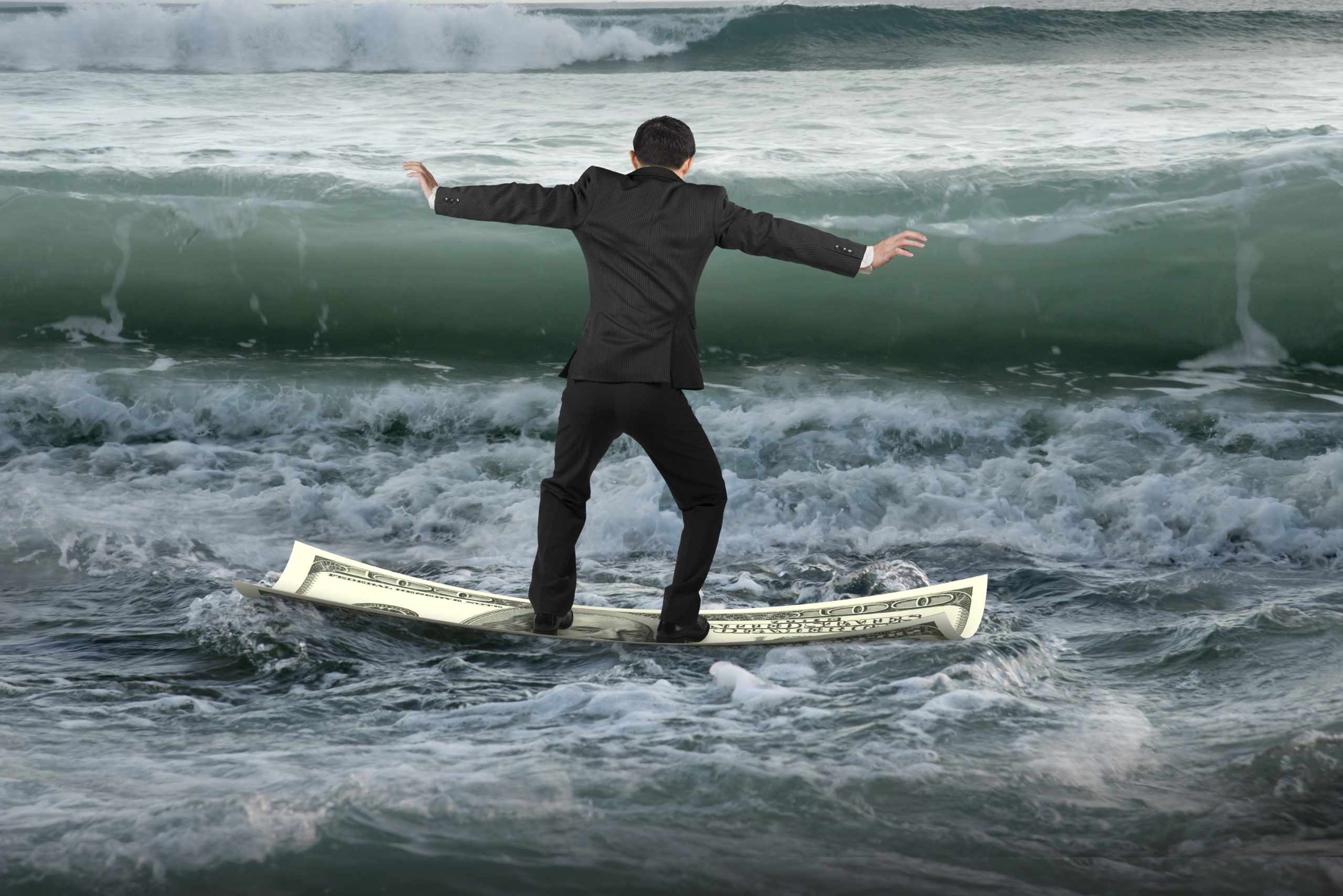 I've just started at a new company, I'm going to be selling a new SaaS product, with no current customers and with aggressive targets. What are the key things I need to do to build this up? #Q&A
Question:
I want to treat this as my own business (as I get commission based on sales) and build it up to be an important product for the company.  I need results fast but I want to make sure I can build and keep growing.  I know hard work is paramount but what are the most important activities to be doing?
Answer:
Divide a blank sheet of paper into four (4) sections.

Label the sections –

"What" – "Who" – "Why" – "How."

Now go forth and answer these questions.

"What" = What problem does your product solve?
Be sure that you are not selling a technology "hammer" for which customers are a "nail."

Interview your company founders. Ask why they started the company. What gap in the market did they see that was so glaring and important that they've now invested their entire life into solving that problem? Why have the early customers purchased the problem and what results have they seen?

Interview your company's product and engineering veterans to ask their opinion. Ask what has been fabulously difficult about solving the problem.

Think from the customers' standpoint – what are the biggest problems that they have to solve right now? For publicly-traded companies, read the annual reports from the last 3-5 years to focus on their strategic priorities. How do your solution resolve the obstacles standing in their way?
"Who" = Who are you selling to?
First, determine the industry, market segment, and companies that your target accounts. if you've be given a set of target accounts, then ask your manager exactly why you've be given these accounts and what opportunity your company sees in this segment.
Second, determine the people at your target accounts responsible for the purchasing decision and implementation for your solution.
Here's the good news: there are only four (4) "Buyer Types" involved in an enterprise sale:
Economic Buyer:

The person that ultimately writes the check. Depending on the size of the sale, you may need to go all the way up to the CEO or CFO. While you might focusing your sales efforts on directors and VPs, you need to know who is the ultimate check writer.

User Buyer:

The person/people that will be using your product every month, every week, every day. Be really clear on how you will improve their work lives.

Technical Buyer:

The individual/teams responsible for validating whether your product can do what you say it can do within the risk and technical guidelines for their company. The technical buyer be a CTO, a Head of IT, Head of Risk, VP of Compliance, or any combination of these.

Product Champion:

The individual that helps and coaches you along the way in a sale. This person is already sold on your solution and they've made it their personal mission to implement your product at the company.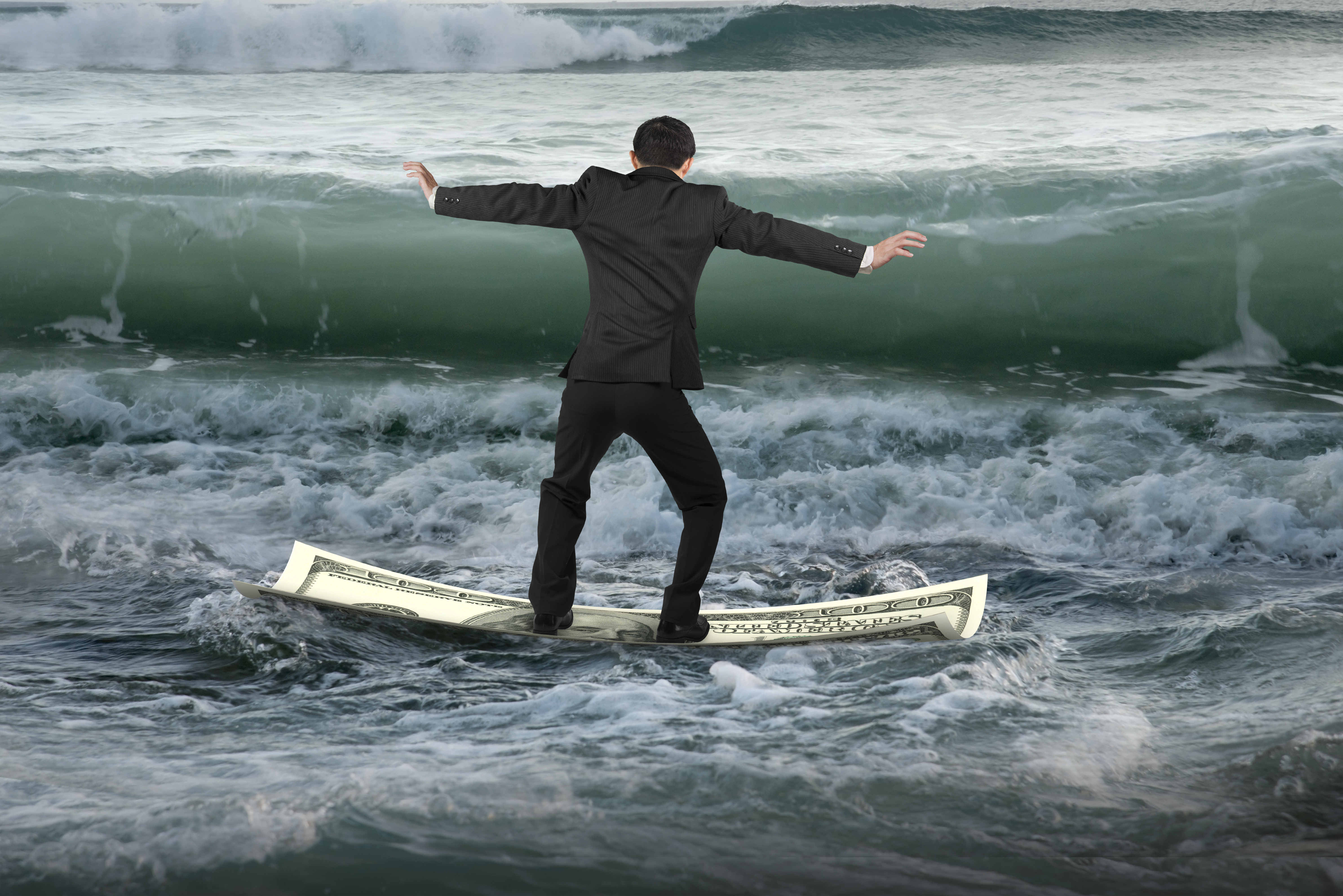 "Why" – Why would a person/company buy your solution?
There are only four (4) reasons why people at enterprise buy:
Increase Revenue

Decrease Cost

Increase Efficiency

Decrease Risk
For each Buyer Type at each Target Account, determine the value that your solution brings to that person and company, and articulate that value in numerical terms:
"We can increase your revenue by 35% within six months by …"

"We reduce failed safety audits by 75% within three month by …"

"We reduce costs by 28% per month, equating to $12 million dollars annually for companies like yours…"
How is your solution implemented?
This includes training, on-boarding, integrating with their existing systems and process:
What happens the first minute and hour after your customer says "Let's do it!"

What happens the first day, the first week, the first month, the first quarter? How will you measure progress and results?

How will you support customers when bugs and feature requests arise?

How does the implementation expand when initial efforts prove successful?
Once you've filled out the grid your drew on your blank sheet, you're ready to begin contact with customers.
Have a Sales Question?
Grab a time to chat with Scott here.
Finally, treat every sales call as a learning experience…
Learning about the companies and people you contact.

Learning about your personal style.

Learning about your value propositions.

Learning how to deal with difficult people.

Learning how to be honest with yourself about your performance.

Leaning how you can improve your work as a sales professional.
May the force be with you.
**This Q&A article was originally posted on Quora. Check out Scott's Quora page here.