Sep
07, 2017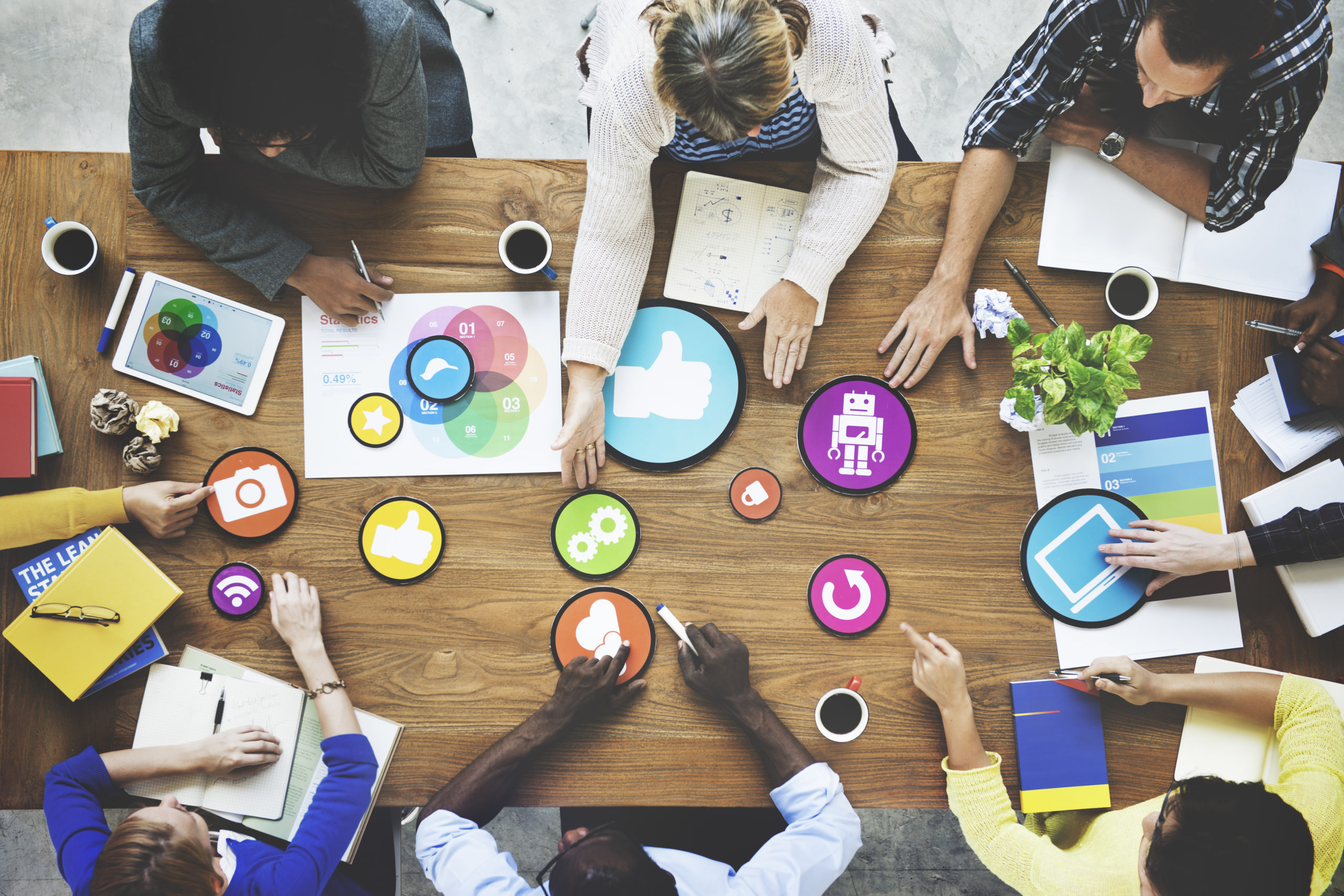 What is the ideal structure of a web marketing team in a mid-sized B2B company?
Question:
What is the ideal structure of a web marketing team in a mid-sized B2B company?
Answer:
As small as possible. There are several excellent business platforms that enable companies to monitor and distribute social media content. (see HubSpot.com – they do a great job with free webinars as well on social media strategy and ROI.)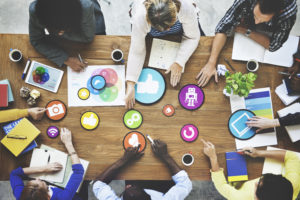 Think about what constitutes your "web marketing." This is a broad term that includes:
Social media (Facebook, Twitter, etc)

Website/blog

Email marketing
Think through if you want/need specialists in all three, or if your business can run with one generalist that can manage and outsource key functions. (ie. Constant Contact for email marketing, WordPress for website, etc.)
Got a Sales Question?
Grab a time to chat with Scott here.
Couple additional thoughts:
Web marketing must be genuine and individual for each participant. Comcast does a nice job with each Twitter customer service rep maintaining their own profile and taking on a personality of their own (i.e.

https://twitter.com/#!/comcastcares

).

Interactivity is also key, so consider the time costs (read: number of people) of maintaining regular communication with your followers. Here's a good example from a Realtor:

http://www.facebook.com/LoCoMusings

and another from a broker:

http://www.facebook.com/mybhg

One way to overcome the labor cost is to find partners that are willing to be part-time social media champions for you. Going back to the real estate market, Inman News and Trulia both have local agents that are social media participants while maintaining their independence as real estate agents.

Also thinking about the non-social web marketing – website development and maintenance and blogging. If you outsource to a website developer, have them develop your site in a platform like WordPress so you can develop your own content and easily update the site so you don't have to keep paying for updates. But, content production will need to come from you, ergo – people and team size.
There's lots more to write on this topic – hope this gives you a few things to consider.
**This Q&A article was originally posted on Quora. Check out Scott's Quora page here.