Jan
09, 2017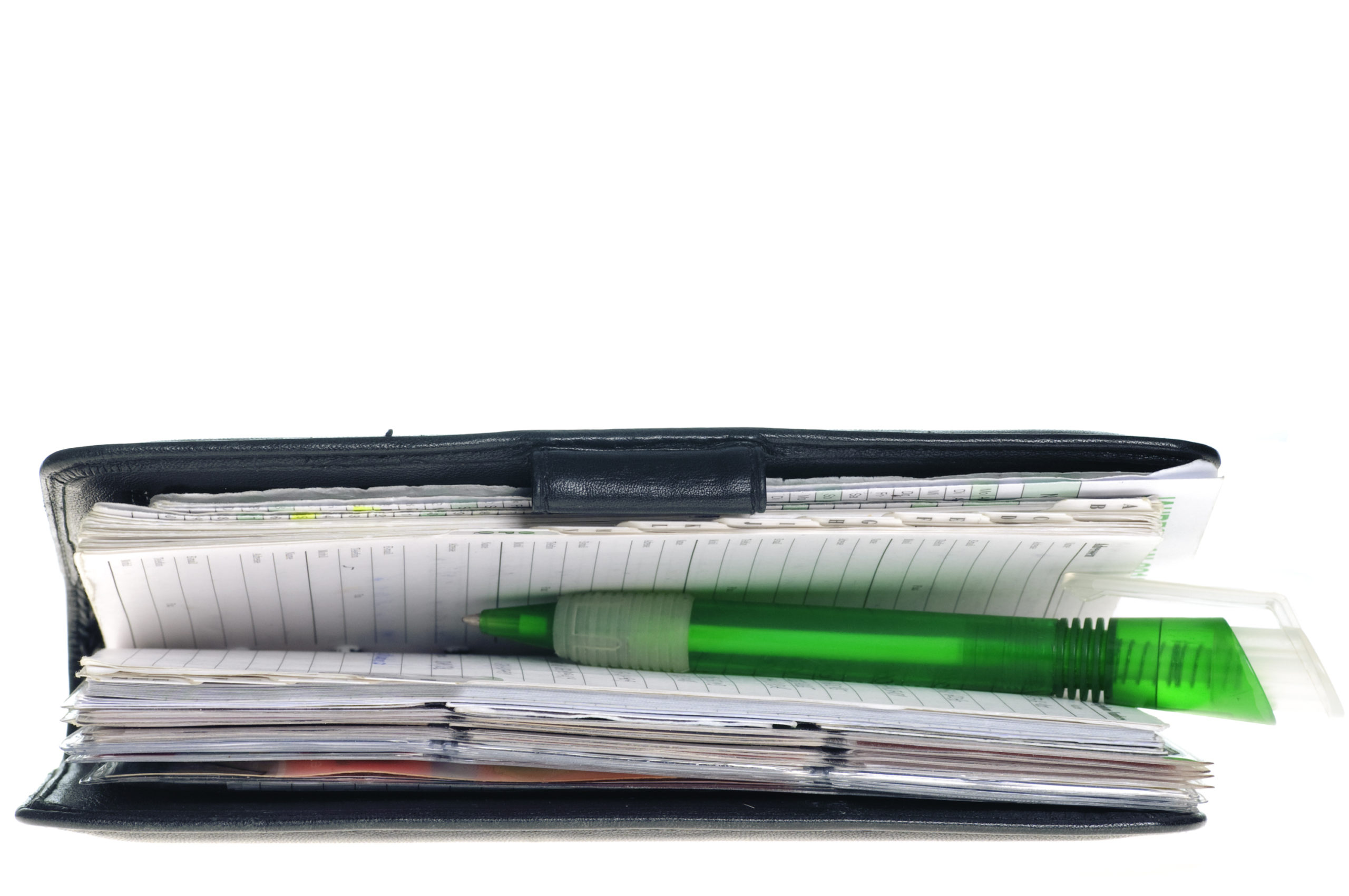 Go Farther Strategy #1: Schedule Everything #gofarther
In Friday's post – "10 Strategies To Do More, Be Happy & Surprise Yourself" – I wrote:
If you don't plan your day, the world will do it for you. You can't always be in control, so the more you own your day when you can be in control, the happier you'll be.
I swear by this. I have one calendar for my life, and for convenience, it's housed in my work calendar because that's simply where I have the most number of obligations each week with calls, meetings and work with clients. I'm looking at that calendar several times daily, so it makes sense to make this the hub of my activity coordination.
This means that I add EVERYTHING in my life to one calendar, including "meeting invites" to Lena for personal things to make sure we've communicated about what's ahead that affects us both.
Here are a few examples of what I schedule in my calendar, outside of daily meetings with clients and partners:
"B breakfast/to school" & "pick up B" – I block out from 7:00-9:20am in the mornings to have breakfast and take my son to school, and I block out 5:00-6:30pm on days that I'm picking him up from school. This assures that I don't schedule an early or late call on these days.
"hold for prep" and "hold for long" – These are times I block before and after key meetings. Every week for example, I have three coaching standing calls with for clients to help them with their sales work. I have a placeholder both before and after these calls – "hold for prep" and "hold for long" – so that I have time to prepare and so if we need to run long, I don't have another obligation booked right at the end of the hour.
"Work sprint" – Each week, I establish time for focused work on key projects. These work sprints are usually 50 minutes, with a 10 minute break at the end to recharge before the next sprint or the next upcoming obligation (calls, meetings, etc.). Blocking this time assures me proactive time to work on key projects so that my days aren't spent buried in email or reacting to situations.
(More on "work sprints" in a future post…)
"Scott in SF" / "Scott in LA" – For the occasional day trips to San Francisco or overnight work travel for workshops, I book these well ahead and block out those days so other people (clients, my team) nor I will schedule obligations on those days. I add Lena to these calendar invites so that I know that she knows what's ahead.
While she and I often talk about schedules and what's coming, it's really easy for one of us to forget because these conversations might be in the morning as we're coaxing our son to school or while we're making dinner. (Read: Scott forgets to tell Lena or forgets that Lena told him about a day trip she has…)
Booking the event in the calendar assures that we know of each other's schedule. Sometimes I'll even send a reminder email from my calendar a few days ahead – "Just a reminder about James's party on Sunday afternoon…"
"Blocked" – This is designed for long blocks of time where no one can schedule time to talk or meet with me, nor do I allow myself to schedule time with others during this time. For example, Mondays are typically one of my "Blocked" days – days where I am 100% focused on building content and developing ideas for myself and my clients. Often times, I'll add "Blocked" in 2-3 hour time blocks before noon because that's when I am mentally the sharpest and most creative. I leave the afternoons for calls with clients and project work sprints.
ProTip: I use Calendly as the way for others to schedule time with me. It syncs with your Google calendar and you can set times when other people can schedule a call or meeting with you. Whenever I receive a request for a call or meeting, I just send my Calendly link to the person with a note – "Here's my calendar. Just snag a time that works for you…" In that calendar, I've blocked out the morning hours so that no one can schedule a call with me before noon.
"lunch" – I need to eat, and I either walk to Whole Foods for a fresh salad and to buy fruit and snacks for the afternoon, or I've packed a lunch that I'll eat outside of my office in either the common area or outside on a park bench. If I don't book time to eat, I'll end up eating while I'm working which isn't productive work time and it robs me of the opportunity to enjoy the wonderful flavor of beets with bleu cheese or a crunchy, sweet apple.
"Workout" – Another must-do for me.I am unapologetic about this to myself and to clients. Yesterday, I went for a run with a friend (thanks Doug!) at 8:30am, so I blocked out from 8:30am-11am to give myself time for the run, time to eat and time to change back to work mode.
My schedule becomes very full if I let it. I maintain the Calendly calendar that anyone can use to book time with me, so I need to schedule my workouts or they don't get done.
"Lena [insert event]" – These are work obligations or important events that Lena has – whether that means travel for her research or flying airplanes. I put these in my calendar so that I know why certain days are those days I'm required to drop off or pick up my son at school.
I'm now in the habit that whenever Lena tells me about an event she has – work trip, Angel flight, flying lesson – I will stop and immediately add it to my calendar. This also is a double-check for us that we're covering important daily activities like taking Benjamin to school. For example, on days that I head to San Francisco, I usually take the 4:45am Amtrak, which means Lena would need to take Benjamin to school. If she has a flying lesson at 8:00am that day, we know there's a conflict so either she will change her lesson or I'll look at taking a later train and moving morning appointments to the afternoon.
"Hiking days" – Last year, Lena and I decided that we wanted to do at least one nature activity each weekend, whether that's taking a long hike or just walking along Putah Creek together. We don't always do this, but receiving a reminder a few days ahead is a good way to think ahead to the weekend and what we might do together.
"[INSERT] Party" – When you have a four-year-old, you receive an endless number of invitations – to birthday parties, Halloween parties, holiday parties and more. To make sure we don't forget one, I book these in my calendar with reminders. From there, Lena and I can decide if we're both going, or if one will take party duty while the other works, works out or simply takes some personal time to recharge.
---
The byproduct of "Schedule Everything?" Once you schedule EVERYTHING, you see how little time is left to get done what you want outside of your required obligations. This forces you to prioritize where you focus and what you do.
Now what?
Go through your week right now and add a few of these suggested time blocks like "hold for prep" and "hold for long," and "Work Sprints." Layer in personal plans – workouts, date night, family plans.
Add important events you know are upcoming for your spouse or partner, and if you're not sure, you might want to have a conversation with that person…????
Stick to it for a couple of weeks and let me know how it goes…
Go Farther.