May
10, 2017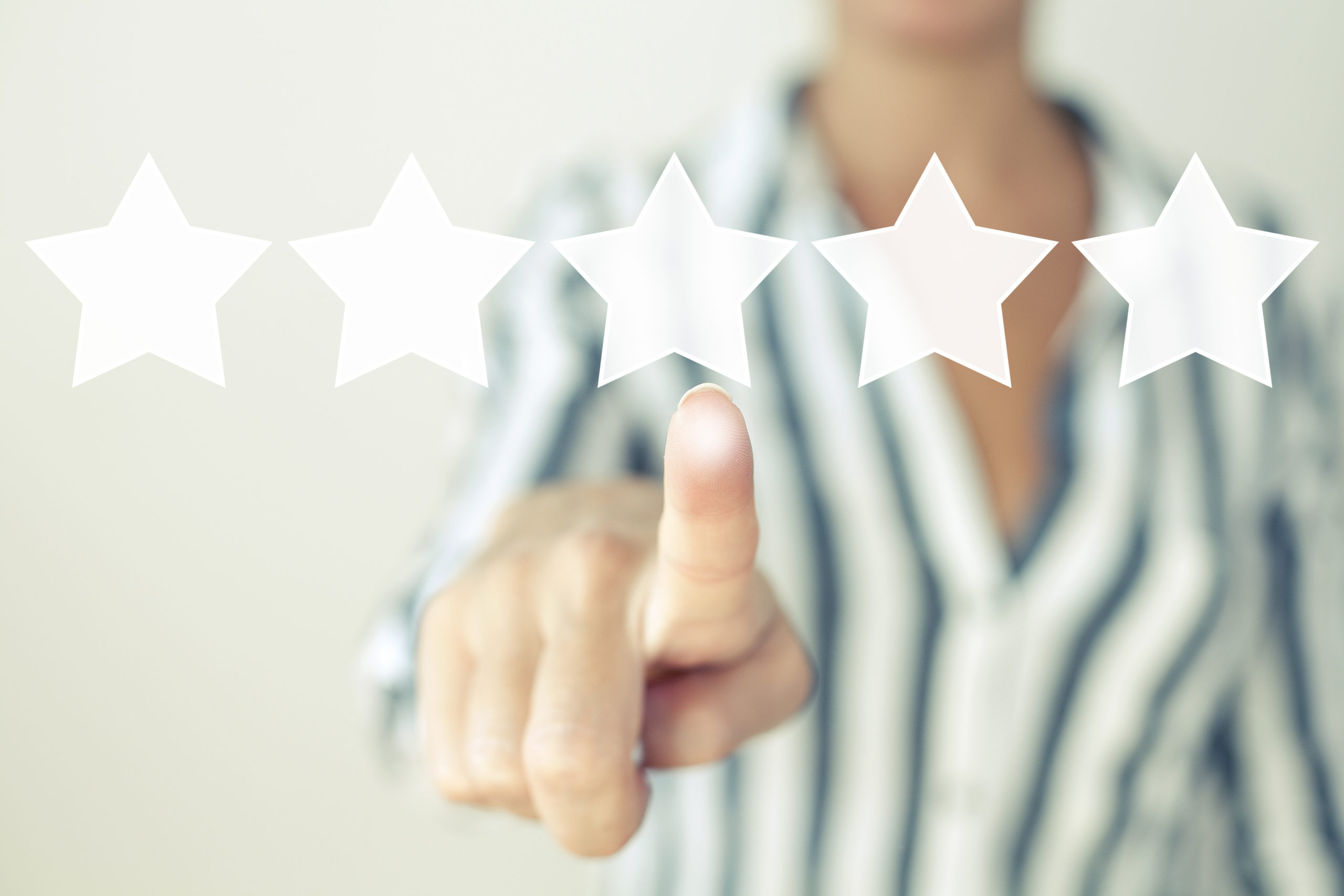 Generally speaking, are SaaS companies more likely to be successful starting with small customers or big customers?#Q&A
Question:
A lot of fast-growth SaaS startups seems to focus on smaller companies first (examples include Salesforce, Hubspot, Marketo, etc.). However, doing a deal with larger companies seems to move the needle more than signing up a lot of startups. It depends on the business of course but is there a path that generally tends to be more apt to succeed?
Answer:
Over the long run, you will want to overcome the Pareto Principle (a.k.a. "80/20 rule" – http://en.wikipedia.org/wiki/Par…) where 80% of your sales arrive from 20% of your customers. This places emphasis on diversifying your customer base, and in your case, this means diversifying among large and small enterprises.
Now… the secret is that 80/20 not only applies to revenue, but also customer service (80% of customer service is spent with 20% of customers). Over time, you'll need to assess your support time allocation to determine where you can scale and where you're getting bogged down.
First, develop a decent pipeline of both large and small companies and review it religiously every week. "Decent" can mean as few as 5-10 small business opportunities and 1-2 large business opportunities. Set a rule for yourself – for every large customer added to the pipeline, add 3-4 small ones. Pretty quickly, you'll be able to assess which (large vs small) are generating a higher ROI. Once you roll along with this process and begin engaging in the sales process, then you will be able to assess the segment that provides better ROI, which may not mean higher top line revenue once you factor in total cost of the sale.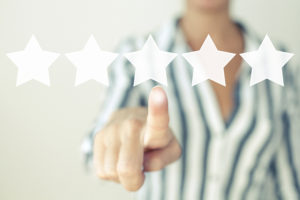 Second, develop a scorecard that ranks the key steps in your sale on a scale of 1-5 (1 = less work, 5 = more work for you) to assess your sales model to assess revenues and costs to both customer segments:
The Sales Process

(score 1-5): Which of your customer segments require more resources during the sale? Bigger companies tend to have committees and multiple decision layers. Smaller companies may take longer decide because of internal time constraints. Lower pricing and a faster sales process to smaller customers can also mean lower risk for the customer.

Product Customization

(score 1-5):  Which of your customer segments require more product customization (i.e. "Okay, if you just add these three features, then we'll buy…")?

Implementation

(score 1-5): Which of your customer segments require more support at the time of product implementation? This includes technical installation, documentation, product training, and back-end customization they didn't tell you about during the sales process.

Ongoing Customer Service

(score 1-5): Which of your customer segments require more customer support after implementation? This includes training for new users, retaining existing users, fixing product bugs, upgrades, and general usage questions. Maybe the smaller customers have more issues and questions on the fly and expect quicker resolution, whereas your larger customers are okay doing a weekly or monthly call to review pending items and new requests. Or vice versa… It depends on your market and customer personalities.
Have a Sales Question?
Grab a time to chat with Scott here.
This scorecard will help you understand pitfalls and scale for both customer segments, then you can decide which of these your company's organization is best able to satisfy.
Yes, larger companies often have people dedicated to integration, however those some companies will assume that you have dedicated people on your end to do the same just for them. Depending on your product, you might find that your smaller customers are less work on the service side and thus provide a better ROI for you over the long run. While it sounds good to land 1-2 whales, if these 1-2 customers consume all of your company resources, then you've just become a consulting company instead of a software company.
At CoreLogic (www.corelogic.com) for example, there are 5-6 individuals solely dedicated to sales and customer service of the largest accounts such as the "Too Big Too Fail" banks and GSEs (Fannie Mae & Freddie Mac). These customers expect the subsequent support levels when then make a million dollar purchase.
Previously with Altos Research (www.altosresearch.com), I worked with GSEs and a few large investment funds as our largest clients, but as a small company (<20 people), I was the primary contact for product sales, implementation, and customer service for all of our big accounts (with help from QA engineer and our CTO when needed for highly technical questions). Very quickly, this system placed a major constraint on my ability to develop new customers as I was traveling regularly to these major accounts and fielding product questions weekly.
**This Q&A article was originally posted on Quora. Check out Scott's Quora page here.