Oct
12, 2020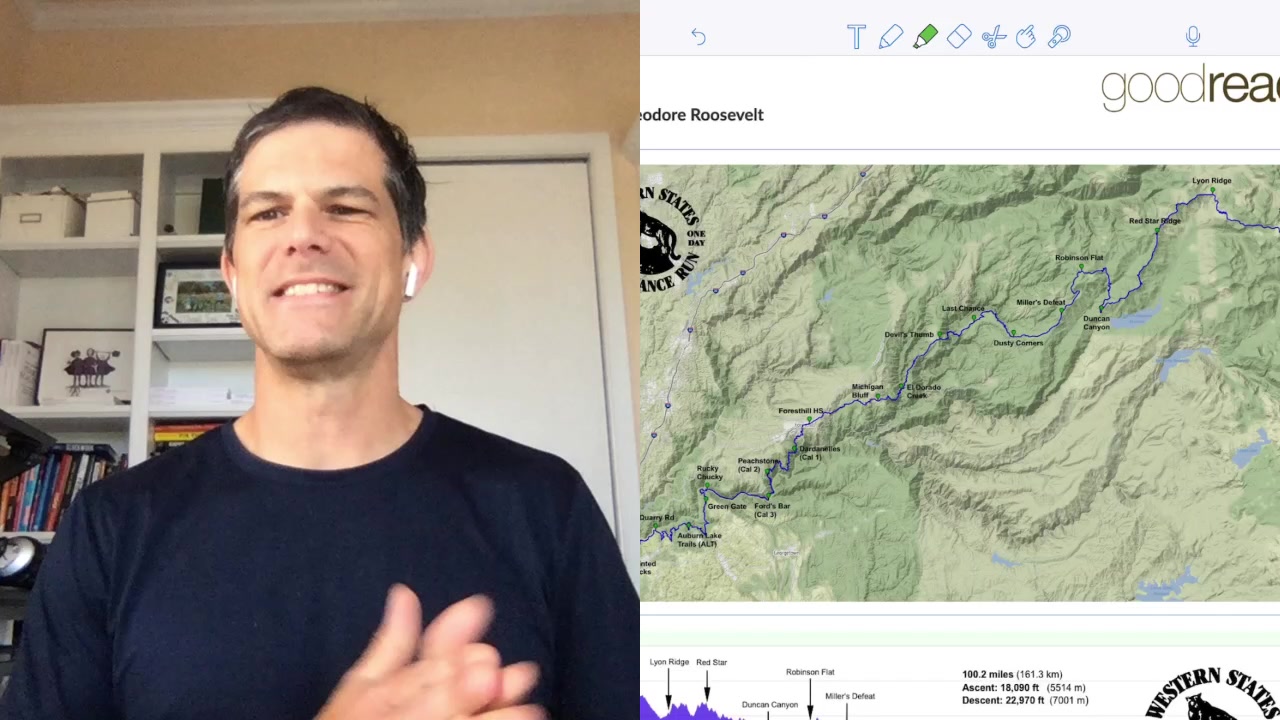 Failure was always an option – That's what made it worth trying
Failure was always an option – That's what made it worth trying
Powered by Restream https://restream.io/
This is a tough post to make…
On Friday at 5:25am, I started up the mountain into the darkness, taking my first steps on a 3-day journey.
I was attempting to set an FKT – Fastest Known Time – on a the Western States trail – starting at Squaw Valley, running down to Auburn and back. 200 miles from start to finish, taking more than 3 days and climbing more than 40,000 vertical feet.
No one's completed this course yet, and that's why I wanted to try.
I spent months training, planning and preparing.
I was ready.
But even with the right plan, the right preparation, the right team and the right execution, there was no guarantee of success.
I didn't make it.
After covering 78 miles in 30 hours, an Achilles problem that started at mile 30 reached a point that continuing on was impractical.
Failure was an option – that's what made the effort worth it.
#GoFarther #movtivation