Apr
12, 2017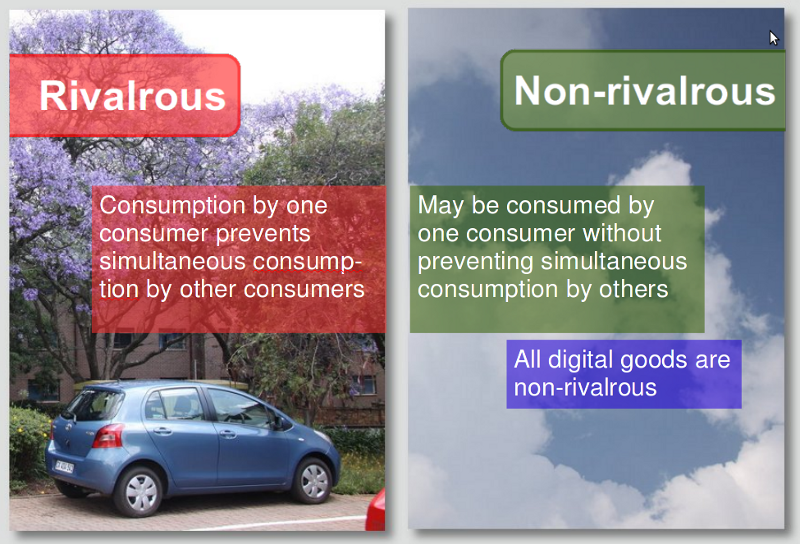 How do you drive a "sense of urgency" when selling SaaS or enterprise software? #Q&A
Question:
Companies like Gilt Groupe and Fab drive a sense of urgency around purchasing in that if you don't buy it today, it might not be around tomorrow. Car dealers often have "end of month" or "end of year" incentives. Are there similar strategies that work with enterprise software or SaaS sales? How do you keep customers from dragging their heels if they are on the fence about buying the product?
Answer:
SaaS are non-rivalous goods. (http://en.wikipedia.org/wiki/Riv…) There is no inventory or "last items in stock" for SaaS products.  This presents a specific challenge in the sales process for these goods. Techniques like the example described above do not and cannot work in selling your software and data products.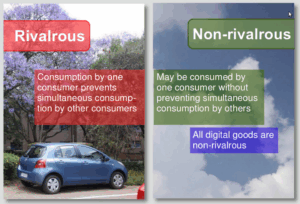 What does this mean for your sales process?
1. You cannot use time pressure or the "takeaway" close, which includes both limited availability or  limited time pricing in most cases (See: "Considering a price increase to motivate your prospect?": https://salesqualia.com/2012/…)
Have a Sales Question?
Grab a time to chat with Scott here.
2. You must identify a specific pain or problem for your prospect that your product will mitigate. Many times, the need is not obvious to the prospect, which means that you must be adept in helping the prospect learn this need for herself.
3. Inertia is frequently your biggest competitor in SaaS and DaaS. "We've done it this way for a while. We like your software and we know our current system isn't perfect, but it works well enough…" If you hear this from your prospects, it means that the pain point you are addressing is not acute enough for the prospect to invest their time and money is making a change to your product.
"No decision" is a legitimate decision from the prospect's point of view. If you have a "no decision" prospect, then you don't have a prospect, you have only a lead. It is your responsibility to help this person discover a need big enough and strong enough to initiate changes to their daily workflow.
(Note: I excerpted this answer from an article I posted previously on my company blog. : "The Scarcity Effect & SaaS/DaaS Sales": https://salesqualia.com/2012/…)
**This Q&A article was originally posted on Quora. Check out Scott's Quora page here.