Mar
14, 2017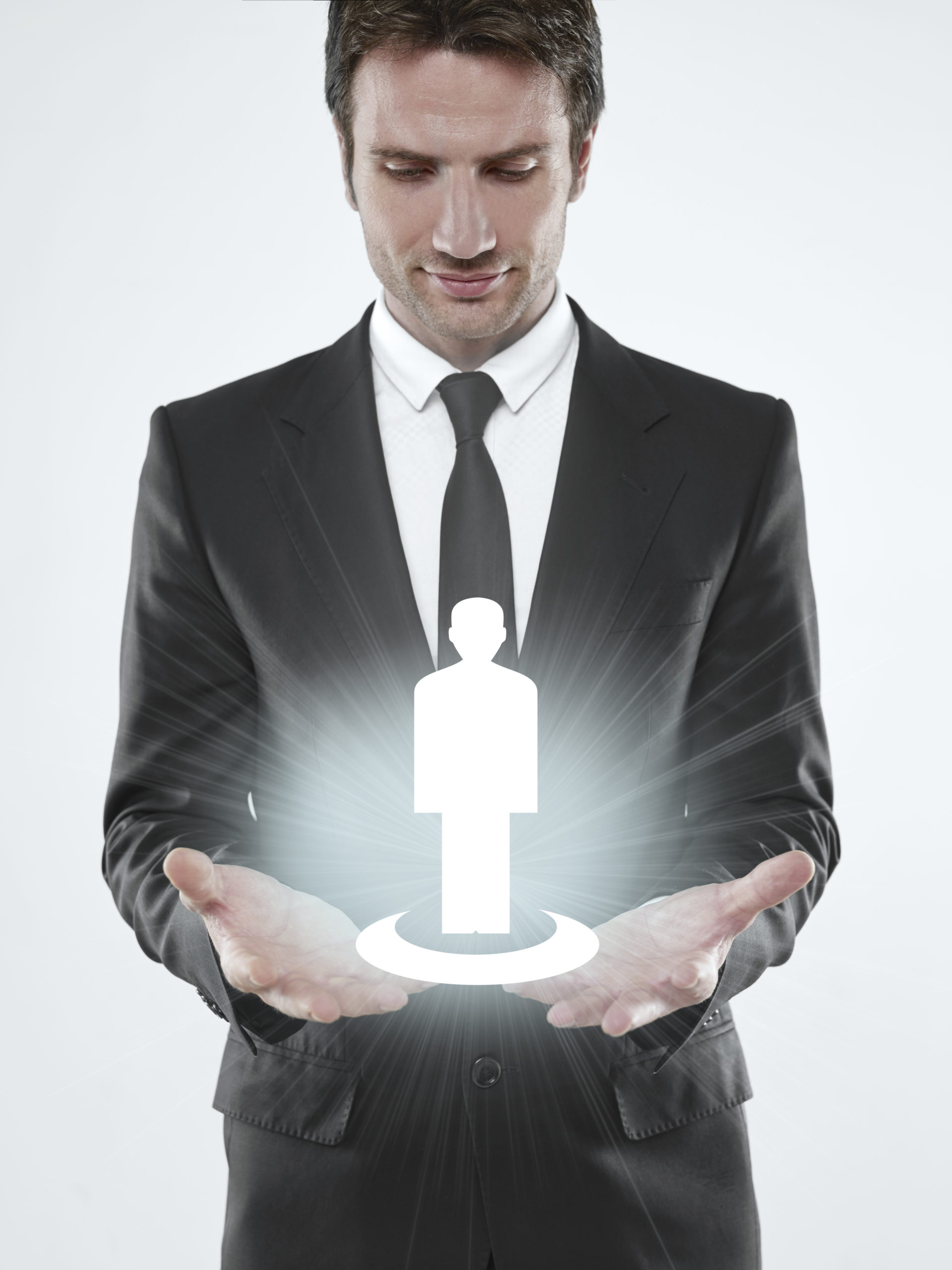 What are the best ways to directly approach/reach-out to potential customers for SaaS app? #Q&A
Question:
I'm looking for a little detail on how best to approach and/or reach-out potential customers without coming across as "salesy". I'm not looking for answers on how to do this over twitter 🙂
Building a web application which has a niche of a specific type of company, digital/creative agencies. Ideally I need to speak with those whom experience the problem we're solving (within the trenches) and those who are able to make purchasing decisions.
Thanks! 🙂
Answer:
There's a big difference between "selling" and being "salesy."  Be very careful about avoiding the sale, because ultimately that's what you are trying to do.  Every person you talk to is a prospective client, so treat it as such.  If you are genuinely interested in solving a hard industry problem, your prospects will sense that and be willing to talk. If you appear to be only interested in gaining intelligence without offering eventual to the prospect, they'll view you as a time leech.  Think about what value you can offer in return for these conversations.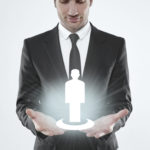 A couple of replies have talked about gathering requirements from the customers. Yes, do this.  Cautiously.  If you haven't identified a critical business issue for your industry at the onset, then you don't have a product- you are a software consultant that creates custom solutions for each client.
At the enterprise level, every client has a different set of needs, so tailoring your product to a single client will be the kiss of death when you endeavor to sell more broadly.  When a prospective client gives you a list of 50 things they'd like, there are only 2-3 that really matter – the rest are "nice to haves." You have to ask qualifying questions for each requirement and get to the critical business issue that your prospective needs to solve.
In these interviews speak in current terms – "The product does this…" or "The product solves this problem…"  Speaking in current terms also teaches you how to sell your product and go for closes. If you speak in hypothetically, this customer will give you a wish list instead of telling you straight up if your product hits the mark.  
Have a Sales Questions?
Grab a time to chat with Scott here.
A simple example — you tell the prospective client that your product has three (3) main functions.  They reply – "That's great.  Does is do #4?"  Then you ask – "Not yet, but if it did, are you ready to buy?"   Additionally, taking the current approach allows you to go for a close – "So it sounds like the product solves a really big problem for you.  Are you able to budget for this in your Q1 budget?"
Embrace the sales part of the conversation because ultimately, there are plenty of outstanding products that never take hold in the market because of the inability or unwillingness to sell at the early stages.
A few tactical tips:
Look for registration names at industry conferences and events.  If anything, these events post the company names attending.  You can call into the main number of these companies and ask for the department that is most relevant to your product. Go to the events but avoid registration fees at all costs.  There is plenty of "LobbyCon" you can do.  It will be painfully obvious when it's time to actually pay to register.  Don't feel bad about this.

Get to know the companies and people running the events and submit for speaking slots. You'd be amazed how many times they have speaker/panel needs, cancellations, and are searching for new perspectives on stale industry topics.  Good way to get free registrations and appear knowledgeable.

Condense your demo to 5 minutes, then be able to ask questions specific to the customer and her company.

Read industry publications and ask your prospect for their opinion about key industry topics.  You'll be surprised how this type of conversation unveils true customer sentiments and ultimately their product needs.

Get an iPad.  Reduces the psychological wall introduced by laptop clam-shells and speeds up the "let me show it to you" transition.

Blog about your industry. This will help your learning curve, but provides you content (and ultimately) value to share with prospective clients as you developing your product and business.
Required Reading:
"Great Demo!" by Peter Cohan

"SPIN Selling" and "Major Account Selling" by Neil Rackham

"Selling in a New Market Space" by Brian Burns and Tom Snyder
**This Q&A article was originally posted on Quora. Check out Scott's Quora page here.