Feb
09, 2017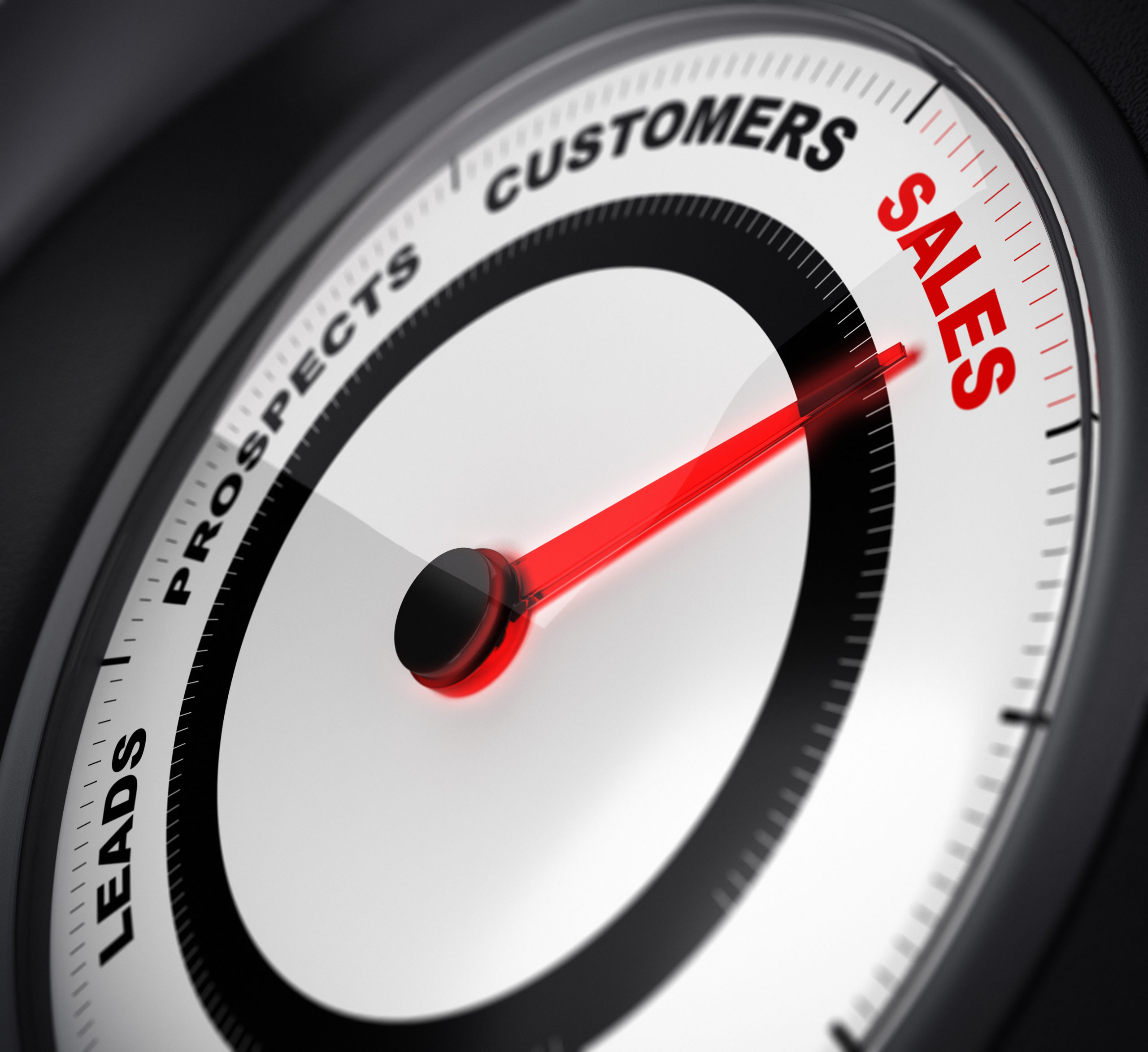 What is the best way for a SaaS company to deal with long sales cycles? #Q&A
(I'm assuming that we are discussing an enterprise-wide SaaS platform or service that is priced at $25K-100K+ per year, or multiples of that, not single-user licenses that might range from $10-$100 per discrete transaction.)
I agree with Nadim on some points, but strongly disagree on others.
Do NOT hire "closers." Instead, hire sales professionals that expect and thrive in complex organizational and major account selling. Any salesperson that prides themselves on being a "closer" is the last person you want developing relationships with high-ticket customers.
The Huthwaite Corporation studied over 35,000 sales calls and concluded that "closers" and closing techniques have no and even a negative impact on enterprise-level sales.
You want this guy working for you?
(Suggested reading: "SPIN Selling" – http://www.amazon.com/SPIN-Selli….  They have numerous white papers on their company website: http://www.huthwaite.com.)
In the enterprise sale, you're dealing with multiple decision-markers and committees (formal or informal).  Your salesperson will be interacting with committee members numerous times over several months, and a cheap attempt to prematurely close the sale may cut off the sales process for your company altogether.   
You cannot compress a six-month sales cycle into one-month just by hiring someone who claims to be "closer." Your clients are sophisticated managers that are seeking a solution for a difficult business problem. The sales process requires a sales professional to identify product champions, antagonists, and the critical business issues to target throughout the stages of the sale.  
Got a sales question?
Grab a time to chat with Scott here.
You will very rarely find a point in any conversation where your salesperson is even present to deliver a "closing line" (i.e. "It looks like you have all of information you need, so if you'll just sign here…. Use my pen.") Instead, the prospect's decision is an educational process in which your sales professional needs to be integrated in order to earn the sale.  The contract and negotiation phase itself even after the decision is made will take several calls and offer opportunities for the sale to fail. (I also recommend "Trust-Based Selling")  In most big sales, the line is blurred between the decision, the contract execution, the initial payment, and an implementation phase might last months or even a year.  
Who do you want managing this process – a sales professional or a "closer" worried about delivering a cute line? Ultimately, of course, you want a sales professional that is comfortable with leading the prospect through the sales and contract process. This is not for the impatient "closer" but instead for a sales professional that genuinely cares about solving her client's problems.
Do not mistake "inside sales" with "telesales." Telesales are useful for the $100/month product or timeshares in Vegas.  A true inside sales professional is a highly skilled individual that is able to develop relationships, read customer psychology, generate interaction effectively on a product demonstration, and motivate your the prospect to take action – all over the phone.
If you're selling at the enterprise level, the initial point of contact is as critical as the initial sales presentation and approving the final contract.  Who would you rather have at the point of contact with inbound conference lead or a Senior VP that just downloaded a white paper on your company's website after hearing about you in the Wall Street Journal – a technical sales expert or an inexperienced telesales person?
Targeted Marketing.  I agree with Nadim's suggestions on developing a portfolio of touch points.  White papers are a must – they offer your expertise and shows your focus on solving the prospect's core business problems. Hosting a webinar event is a very inexpensive way to reach your market, and offers upstream/downstream market communication opportunities.
More Marketing Ideas:
Blog regularly – this is an easy source of web traffic and shows your dedication to the industry.

Know your industry-specific news sites.  These sites are constantly looking for content and opinions for their articles.  This is free marketing and shows your expertise to the readership.

Develop a regular outbound report or newsletter, then track open rates. Plenty of inexpensive services (i.e. Constant Contact) that will help you identify leads and targets from your contact list.
**This Q&A was originally posted on Quora. Check out Scott's Quroa page here.