Feb
16, 2017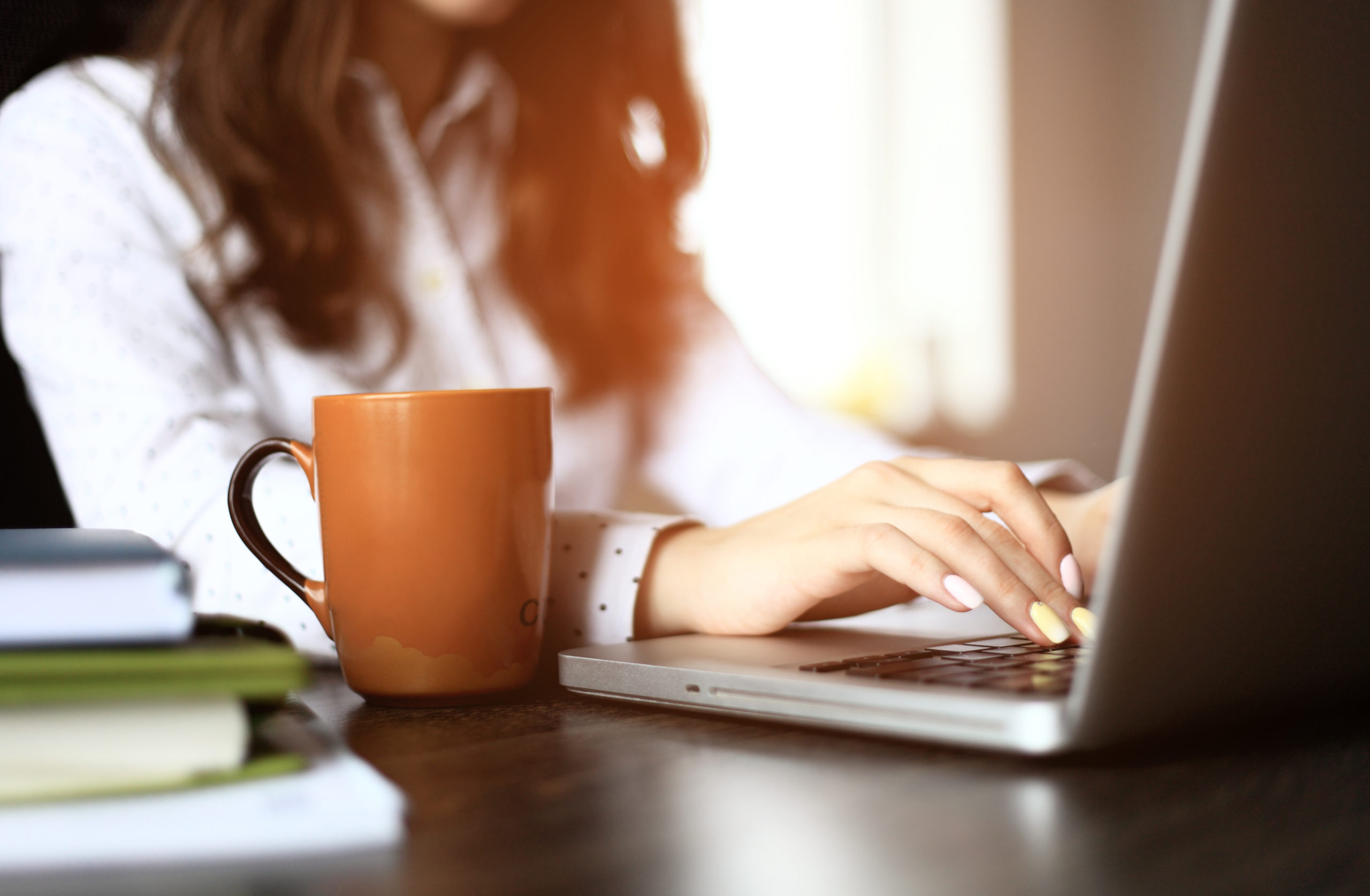 What are the best practices for sending "cold" sales emails? #Q&A
Question:
The specific use case is SaaS sales but could be related to any sales process. There has been a lot written about cold calling but much less about "cold emailing". What are the best practices?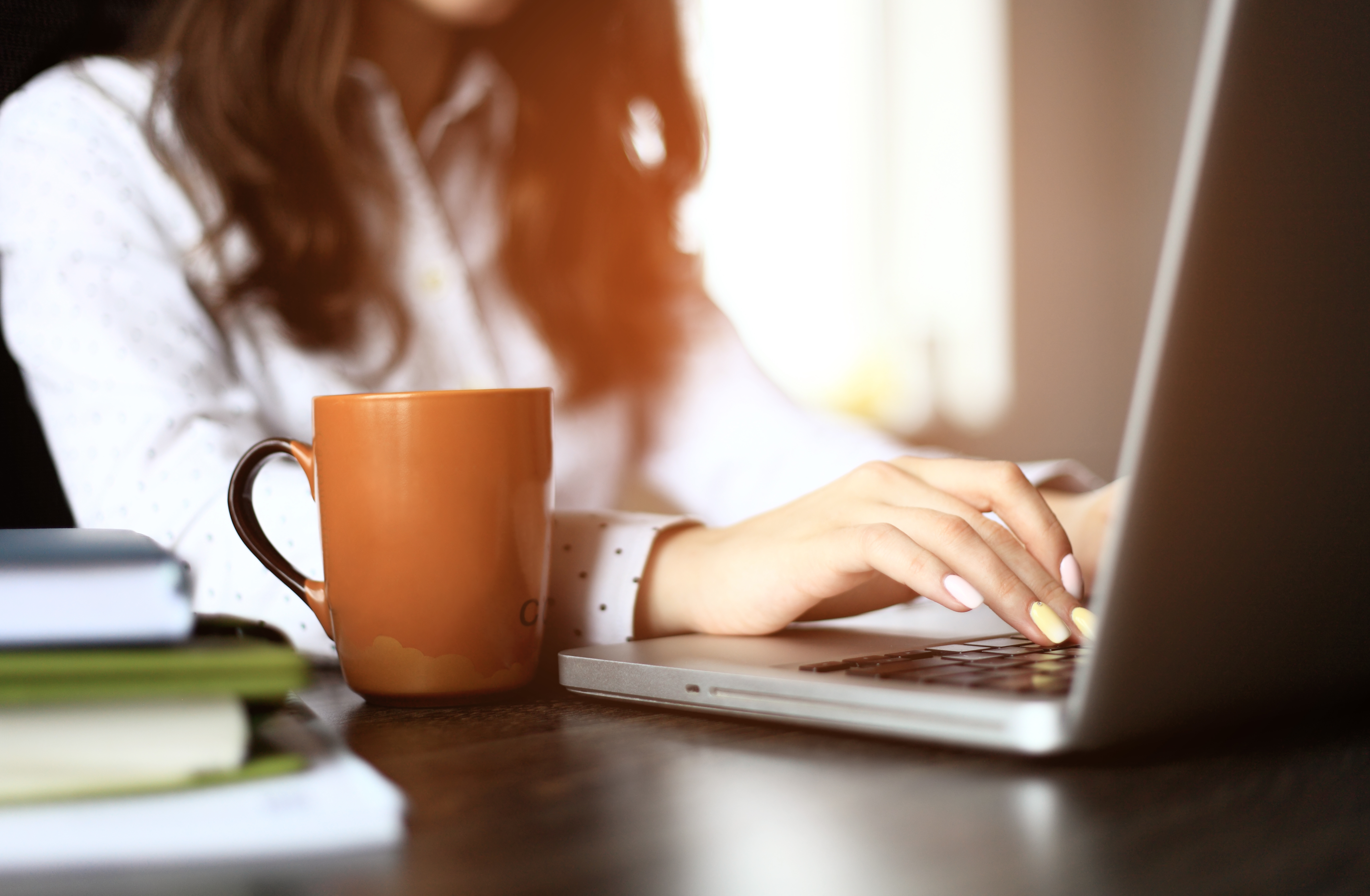 Answer:
Don't.
Pick up the phone

Find the decision maker

Network your way to an introduction

Start lower in the organization and work your way up

Leave the emails to marketing
Unless… your email is customized for each prospect and is part of an outreach plan. And even then, use sparingly. It is very, very easy for a target prospect to hit "reply" with "not interested."
Have a Sales Question?