Sep
05, 2017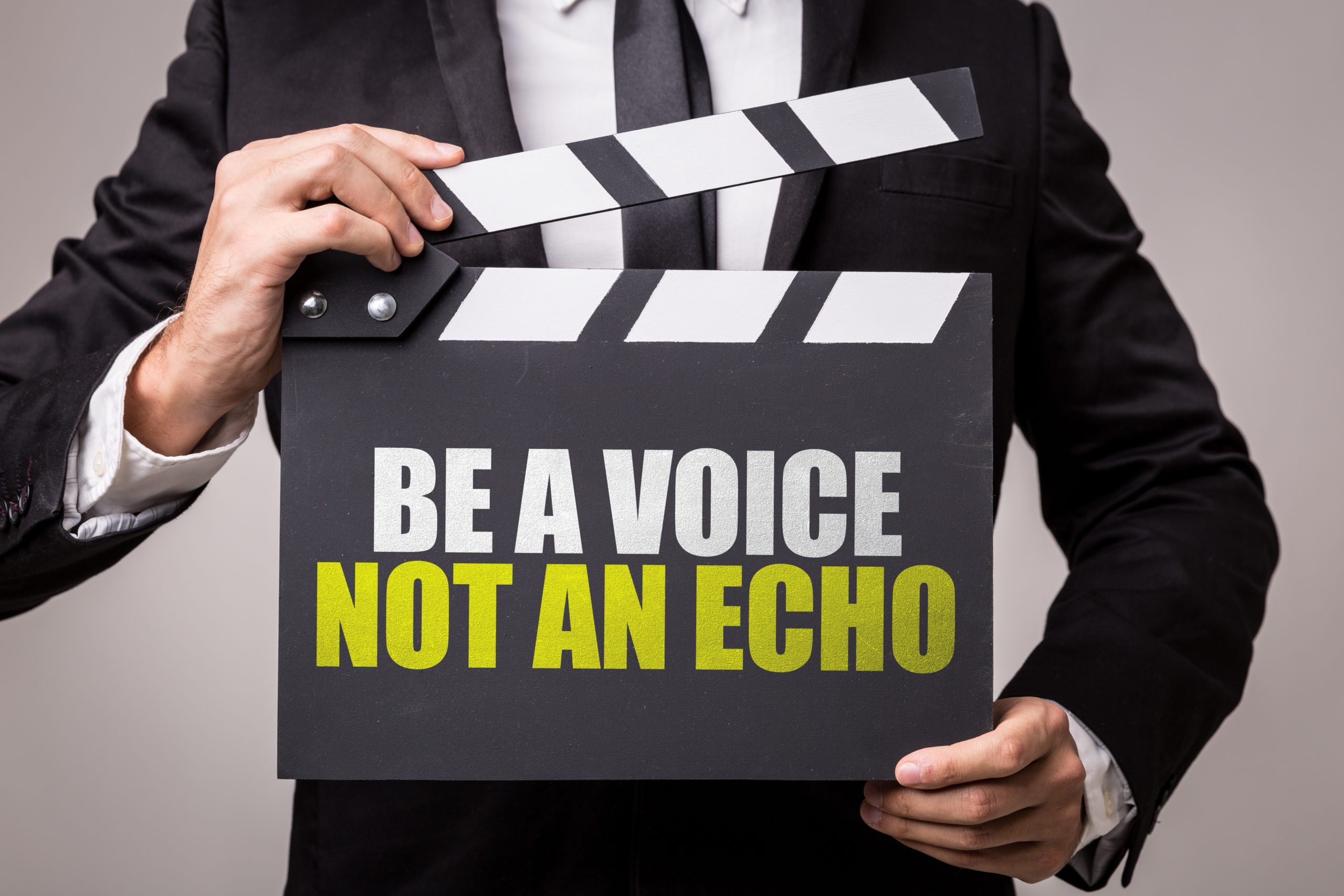 What are the basics of marketing a B2B product online?
Question:
What are the basics of marketing a B2B product online?
Answer:
Find your voice.
It used to be that a broadcast push would work – posting an article a day to a company blog then generating search traffic. Those days are long gone. Now it's pull, THEN push. Attract target prospects to your site by contributing to your industry's conversation and showing your expertise. Then you'll find that your inbound leads will be much more qualified and the starting relationship much stronger.  Once you have these relationships formed, add value with regular communication and personal attention.
Got a Sales Question?
Grab a time to chat with Scott here.
With the number of outlets available, find the 3-4 best communication channels where your target audience is spending their time, then pound away at these places as a thought leader and contributor.
For a B2B product, these will be different for each product and industry. A few general places might include:
LinkedIn

. Find select groups and contribute to the conversation. Do not sell on these groups and avoid groups that are spammy. (You'll now them when you see them…). Posts to LinkedIn groups should be relevant news articles (use Google News alerts to push these to you every day), links to solid resources such as white papers and webcasts, and conference presentations.

Quora

. This is a fabulous place to meet prospective clients. Ever been on a Quora date? Find out who is "up" voting answers and follow key questions relevant to your industry. People on Quora are here because they want to know more things. Use that to your advantage.

Webcasts, ebooks, and whitepapers

. I outlined four strategies in my answer to this question:

What are the most effective direct marketing strategies for a SaaS product?

Get personal when you can.

Start and participate in Meetup Groups. Be a leader within the group by organizing individual events and providing value. There are seemingly hundreds of apps in the B2B world all allegedly designed to reduce costs and increase efficiency.

Twitter

. Engage without expecting a direct lead. Lots of perspectives on Twitter for B2B. My approach is to share content and articles, have some back-and-forth with others in the industry, and point the community to excellent resources. If all you're doing on Twitter is posting links to your blog or product, you'll get tuned out. Don't puke on everyone.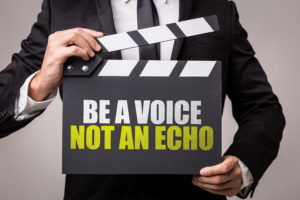 Think of yourself as the person at the huge networking event that quietly talks one-on-one with just a few people. Instead of trying to meet hundreds of people and hand out business cards, it is far more effective having 2-3 really great conversations. By using a pull approach, you can communicate with smaller groups and generate stronger relationships and trust from the beginning. Use your inside voice. Don't shout.
**This Q&A article was originally posted on Quora. Check out Scott's Quora page here.