Dec
16, 2016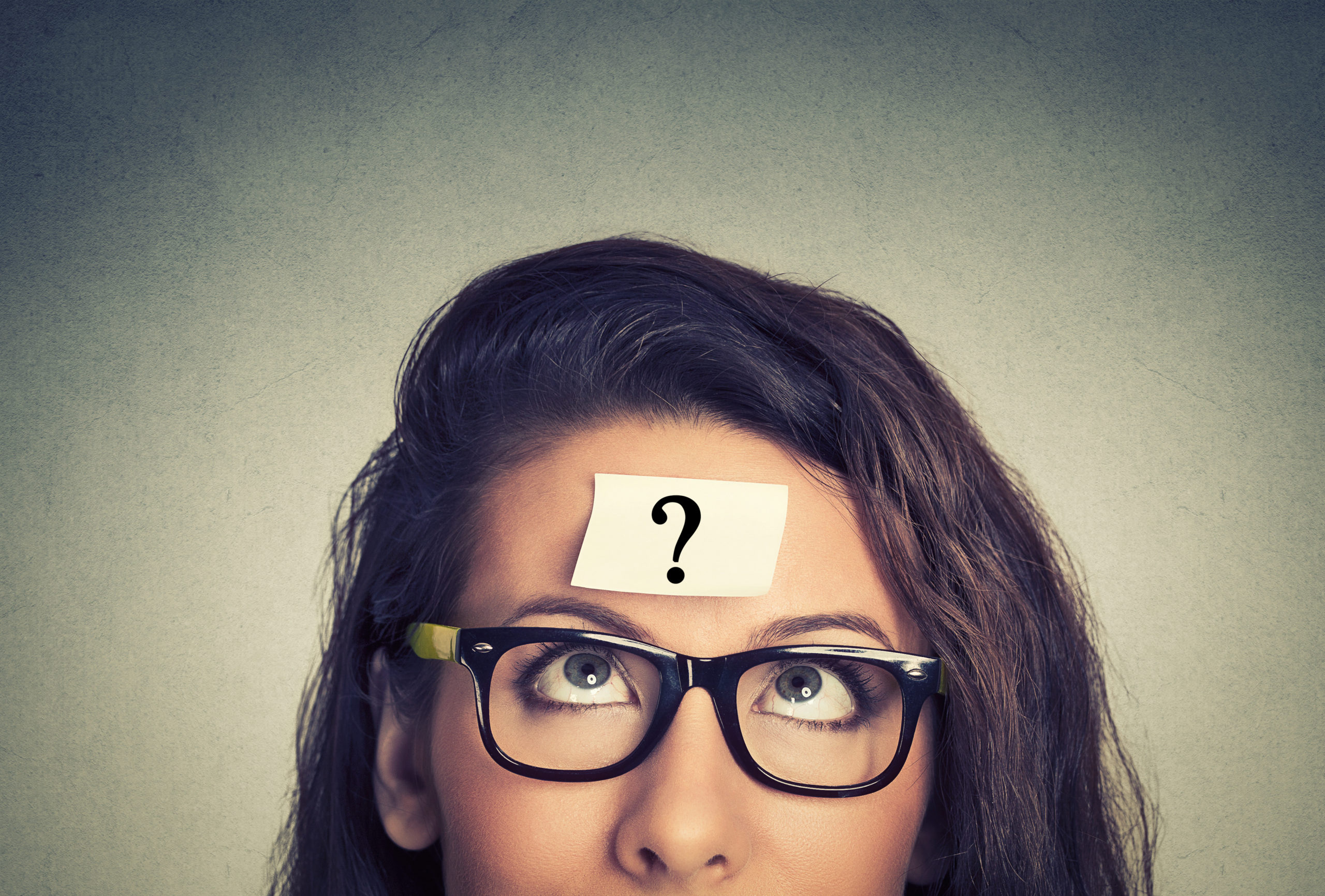 The Friday Four: Which are you: ! ? . or __? Plus Burning Sales Questions…
1 – Got a BURNING Sales Question?
Cool. I like questions, especially sales questions. Sign up for…
(that's me in case you forgot… ????)
Seriously… I love helping startups and teams figure out their sale problems, so give me this gift and let me help you with your most burning sales question.
Let's do it!
2 – Speaking of webinars…
Earlier this month, I hosted "Next Year Starts NOW!" Lots of you registered and joined me. Super awesome!
If you missed it, or just want to watch it again, 
CLICK HERE
 to access the recording and the worksheets :-).
3 – ! ? . __
I interviewed Dionne Mischler for the
Startup Selling Podcast
yesterday. (Episode will be live in a couple of weeks…) We talked about people's perception of time, and how it affects our ability to sell:
!: This is where entrepreneurs live. This is my time frame. I'm excited, I'm hyper, I ready to go.
?: These are people that aren't run by the clock. People that delay decisions all the time…
. : Time is what it is. These people think: "Here's what's possible right now given our situation."
__ : People with no concept of time. Absence of understanding that there's a clock.
Our job is to recognize what kind of person our customer is, and then give them really good reasons to take action and work within their perception of time.
4 – The "Go Live" Roller Coaster – Don't worry if you puke, just be sure to smile for the camera…
I had a client this week that was pretty stressed out. He was going live with a new version of his product with a high-profile customer. Here's what I told him…
Have an awesome weekend!
Talk soon,
-Scott