Apr
21, 2017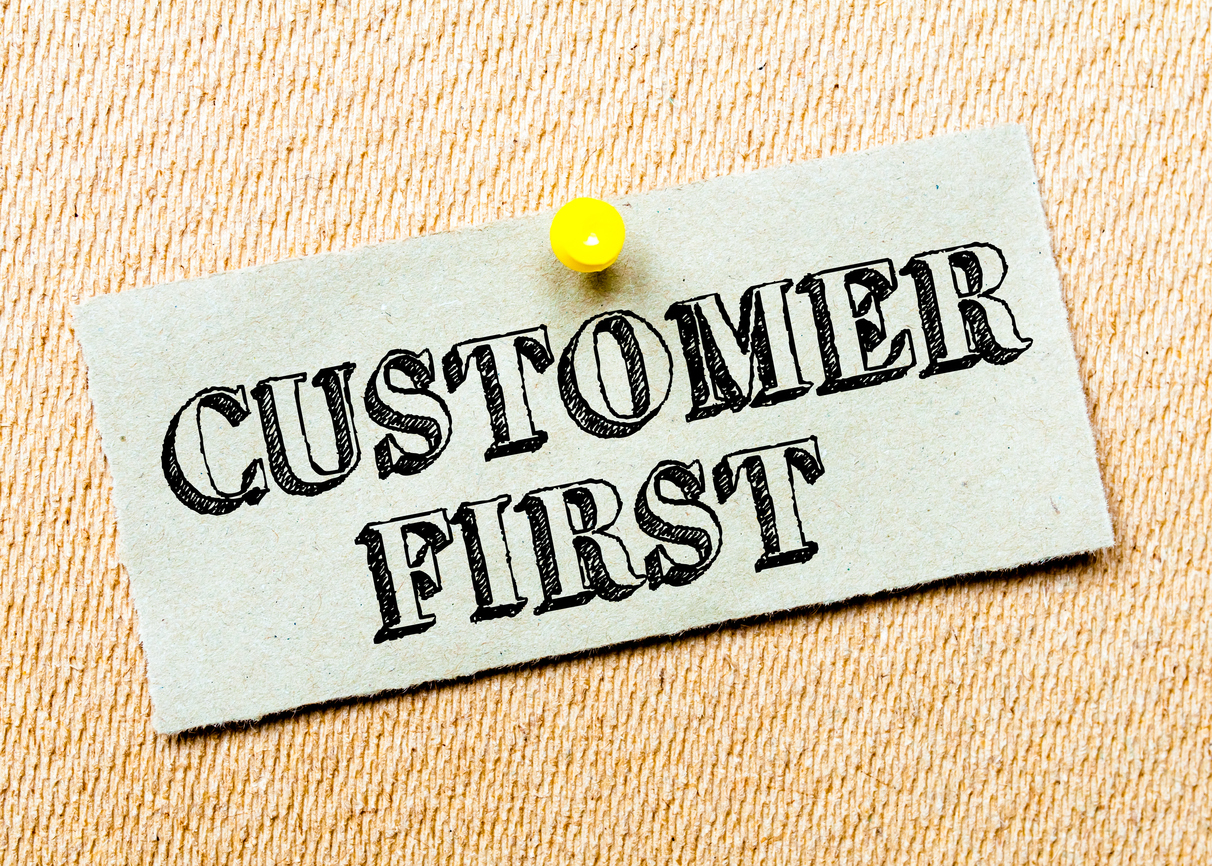 First Dibs On My Next FULL-DAY Sales Workshop (plus a whole lot more…) [The Friday Four – 4/21/2017]
Let's get right to it…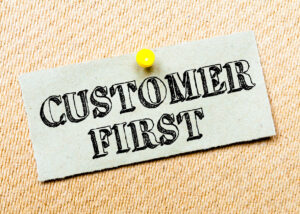 1 – ANNOUNCEMENT: FULL-DAY SALES WORKSHOP
Do you need to…
… Qualify your Leads into Prospects…
… Move Prospects into your Sales Pipeline…  
… Convert your Sales Pipeline into Paying Customers?
Perfect. This workshop is for you.
Together, we'll:
Build your Prospecting Plan of Action so you can find and target your Perfect Prospect

Create Pipeline Pull-Through Strategies to close deals faster.

Identify the nine (9) critical Sales Projects your startup needs to grow and scale sales RIGHT NOW.
Here's the direct link: https://www.eventbrite.com/e/the-startup-selling-workshop-for-b2b-startups-sell-your-way-to-series-a-tickets-33593629450
Note: Only 20 spots are available. I limit seats at my workshops so I can work with everyone individually to help you build YOUR sales plan and YOUR sales process for YOUR company.
2 – Sell First. Market Later. Why "Demand Gen" is a waste of your startup's time…
Had a client ask me how to build a marketing funnel. They're an early stage startup, looking for their first few big enterprise customers ($100k+)
I told her: Sell First. Market Later. Then I sent her this.
Too many startups worry about marketing and demand before they know how to sell their product.
Focus on selling first, then the marketing will reveal itself.
Think: Motive –> Metrics –> Message –> Method –> Marketing
3 – Do you know the risks in hiring salespeople?
Check out this post from the blog – "What are the biggest risks in hiring a salesman at your startup?"
4 – How can I best help you right now?
Can be anything – a sales question, an introduction, a bit of friendly (and candid) advice…
Email me. I do whatever I can to help.
Enjoy the weekend. Talk soon.
One more time… CLICK HERE for the workshop details.
-Scott