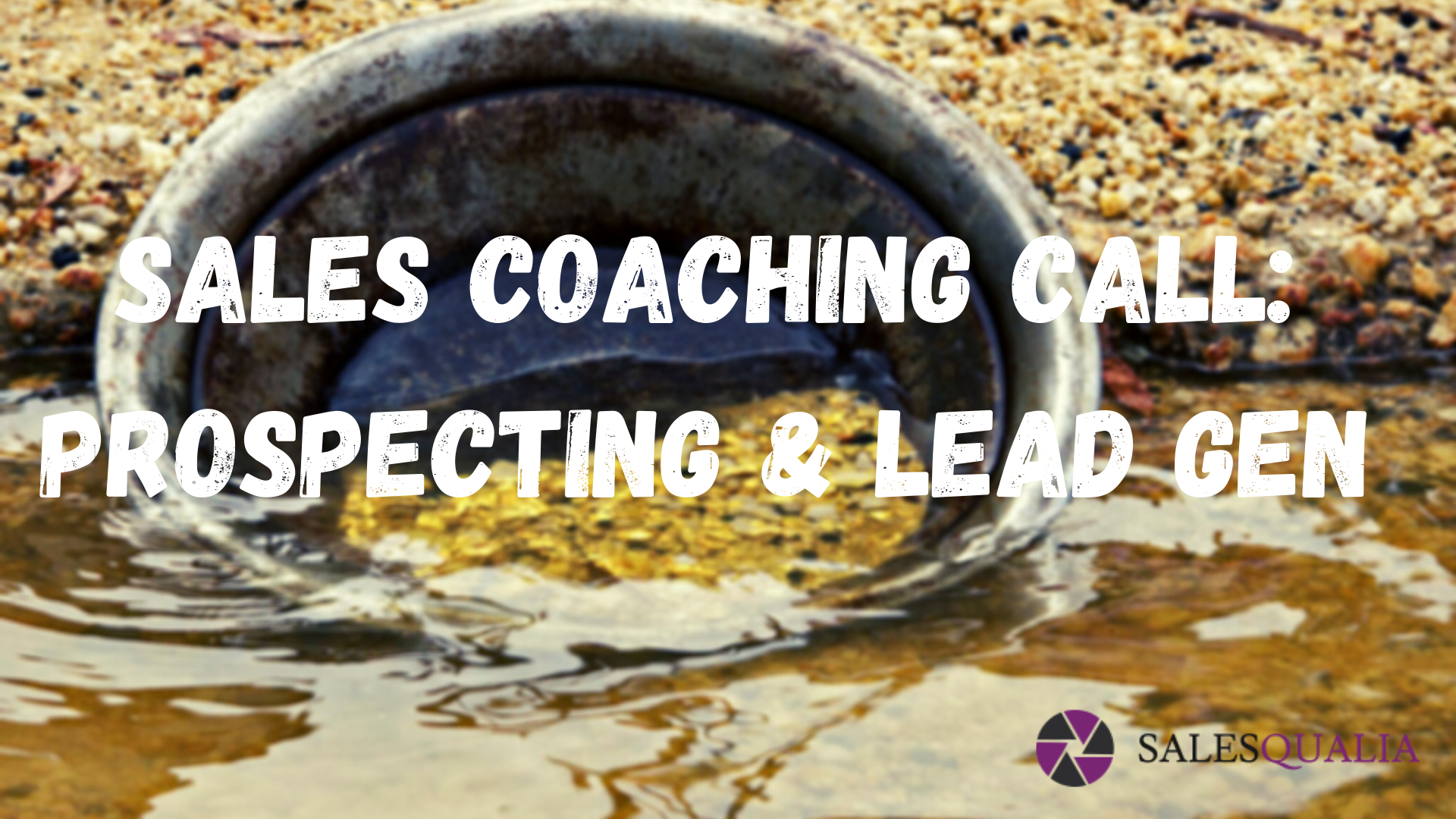 Prospecting & Lead Generation (11:00 am PT)
It's the Startup Selling PROSPECTING & LEAD GENERATION Coaching Call.
The Details…
This coaching call is designed to help with your top-of-funnel sales activity, such as…
+ Building and running outbound sequences
+ Writing cold emails and outbound emails
+ Finding and developing new leads
+ Improving lead engagement
+ Market, account and lead segmentation
+ Deciding what to outsource and automate, and what to run yourself
If you've got a question about anything on PROSPECTING & LEAD GEN, this call is for you!
Let's do this…
—-
BEFORE THE CALL:
1. Prepare: Identify your most important sales question or need. Think: What do you need right now?
2. Communicate: Post your question or topic on Circle ahead of the call.
3. Share: Before we tackle the pressing issue du jour, be ready to share your biggest win or learning over the past week?