THE STARTUP SELLING PODCAST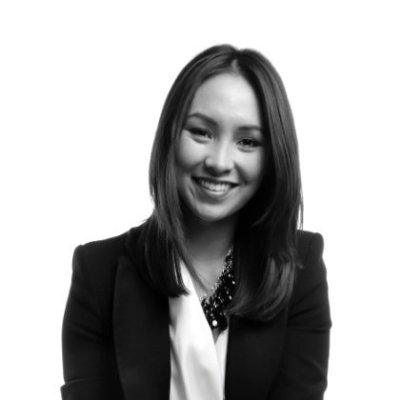 If you're selling to the enterprise, you HAVE to check out my Startup Selling podcast interview with Melanie Wong. Melanie ...
Read More
[audio src="http://traffic.libsyn.com/salesqualia/Salescast_1-Startup-Selling-Conference-Escorts.mp3" /] This SalesCast is brought to you by, well, SalesQualia. Check out the Startup Selling Program, a 90-day ...
Read More
A few startup selling topics we've covered:
Setting up sales meetings and executing a sales plan at an industry conference.
Prospecting on LinkedIn.
How to successfully prepare for a sales meeting and product demo.
Vetting out true prospects versus those that'll just waste your time.
Identifying stages of the sales and advances in the sales process.
Tips for following up with your prospects after a sales call or in-person meeting.
Using implementation and technical integrations plans as part of your sales process.
Every podcast includes show notes and links to reference material so you can grow your learning about sales and selling.
Subscribe to The Sales Podcast on iTunes now!
Want to be a guest on The Startup Selling podcast?
Want to contribute to the Startup Selling movement? Or just want us to take a crack at your burning startup selling questions. Great!
Just pick a time on our production schedule and our magic elves will take care of the rest!