May
13, 2021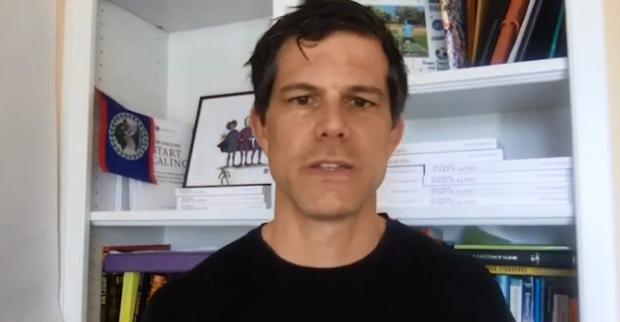 Start Small. Quick wins. Build momentum. ????
A strategy that I use when I think of "how to be more consistent?" is to start small and accumulate small wins.
If I'm training for a 100-mile race, I will start months prior to the race to get in shape and to build momentum. 
This allows me to reach a point where I can be comfortable doing longer runs. Then the month after, I train myself to do more.
But to reach this point, you've got to start small. 
Listen to the full podcast here:
https://salesqualia.com/daily-dose-how-to-be-more-consistent/