Question:
My skillset is in sales/bizdev. For our new startup, is it best I stay focused on just that or should I be getting involved in other areas?
Answer:
By nature of the start-up environment, and especially as a salesperson, you'll be forced to become minimally acquainted with every aspect of the business. Otherwise, you won't be a successful salesperson.
A few examples:
Product Management: As you're selling the product, you'll receive feedback from the customers/prospects that you'll need relay to the engineering and product team.
Learn who to write up product specifications – not just two line emails like – "The customer was to have a better interface."  Get a clear understanding of what the customers want and why, then develop a clear summary for the product team.  As you do this, you'll be speaking in the product team's language which will accelerate product updates.
Technology & Engineering: In sales calls, customers and prospects will ask "how does it work?" While you don't need to get into the guts of how many servers you have and whether your software architecture is Java or Ruby, you should know these things to project authority and expertise.  Though, some of these engineering decisions may end up being differentiators in the sales process when it comes to scalability and customization for the end client.
Have a Sales Question?
Grab a time to chat with Scott here.
Customer Service: Sell the product, support the client. That's a rule. With a start-up product, your customers are buying of the trust and confidence you've developed with them.  When the product crashes (and it will), you're going to be the first line of communication to your company.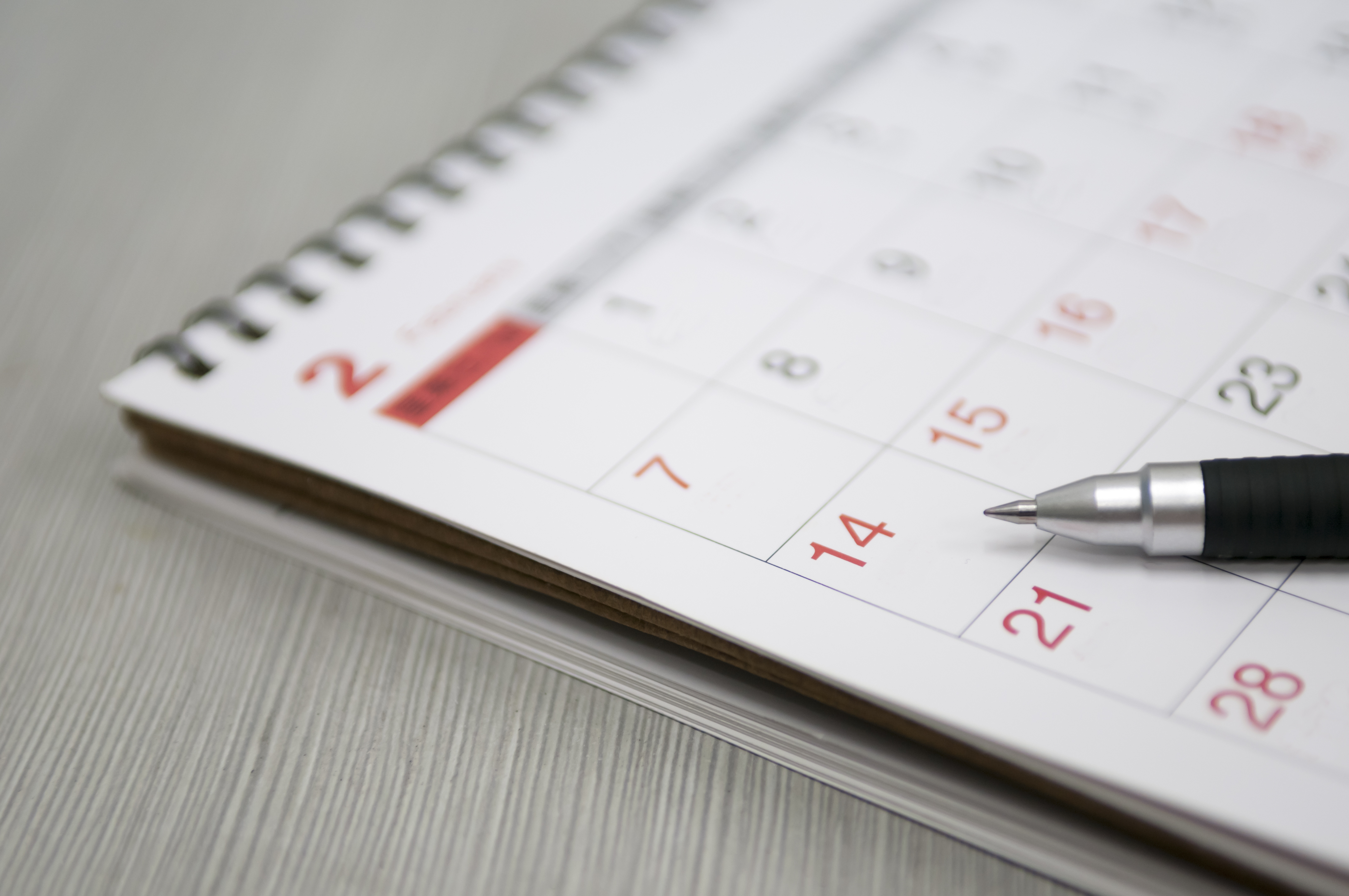 My suggestion: Schedule weekly or semi-monthly 30-minute "walks" with the managers and key developers in each area of the company.  Get out of the office, grab a coffee, and talk.  Bring 2-3 questions with you everyone time.  The questions need not be about the product or the company every time.  (I mostly talk baseball with our Data Engineer in our walks.)  The objective is to build knowledge over time and a relationship with everyone because you're going to need them, and you don't want to be just the salesperson. Find out what they are doing and why they are making the decisions that they are.
(Note: I can't claim the "walks" idea as my own – got that from our CTO who introduced it to me from his time at Motorola managing an engineering team.)
**This Q&A article was originally posted on Quora. Check out Scott's Quora page here.